Life Beyond Walls: New Zealand Part 3
Members of the Smith mountain bike team sent it down to New Zealand to explore the south island, ride single track, destroy an RV, forge storms, and have run-ins with the local law. What was captured in this three-part video series reveals a glimpse into their life on the road.

Once upon a hell of a time.
LIFE BEYOND WALLS: NEW ZEALAND PART 3
The SMITH bike team gets into their final days of their New Zealand trip and head down towards Queenstown, one of the country's most talked about mountain biking destinations.
The experience is everything.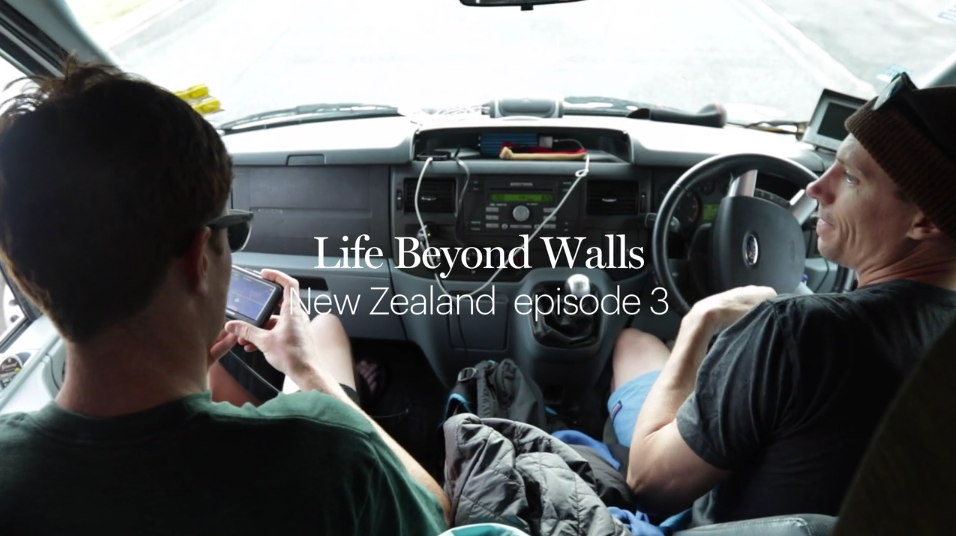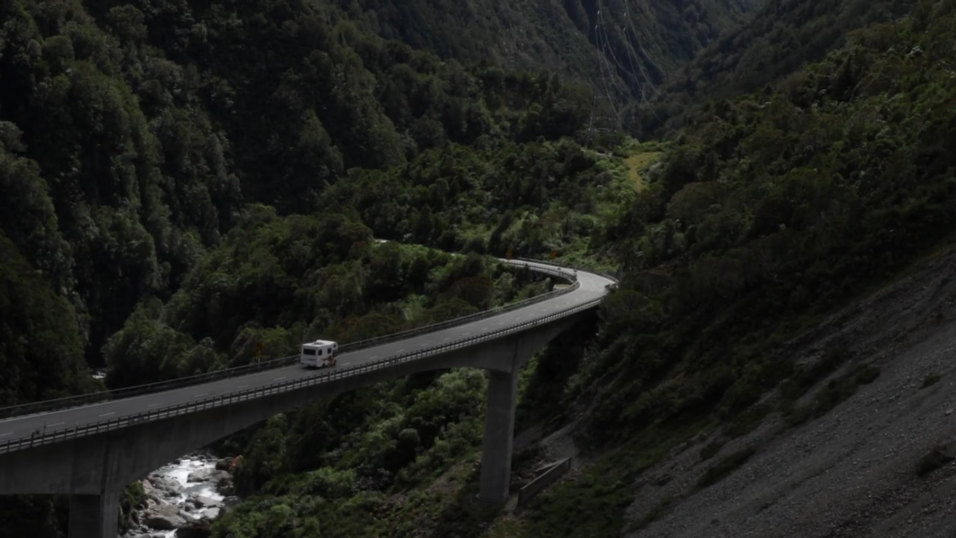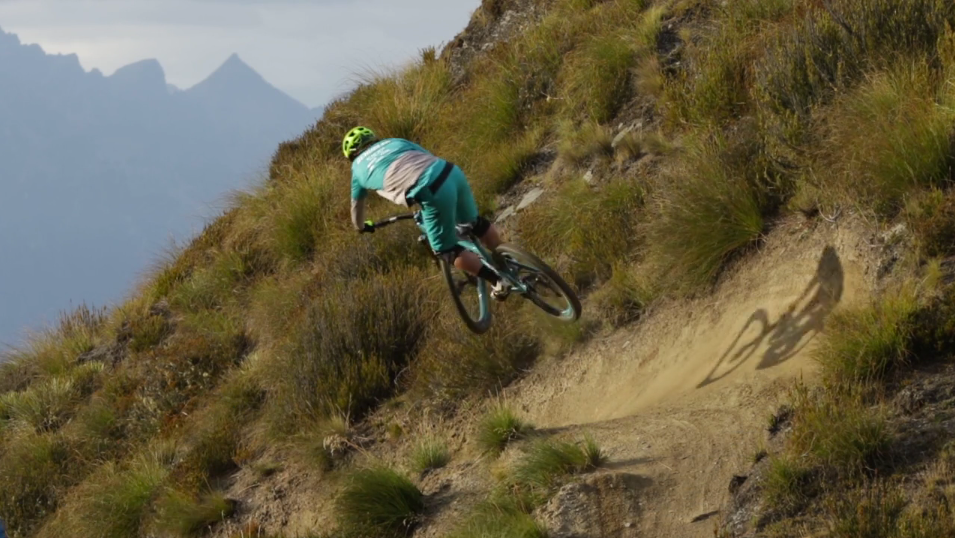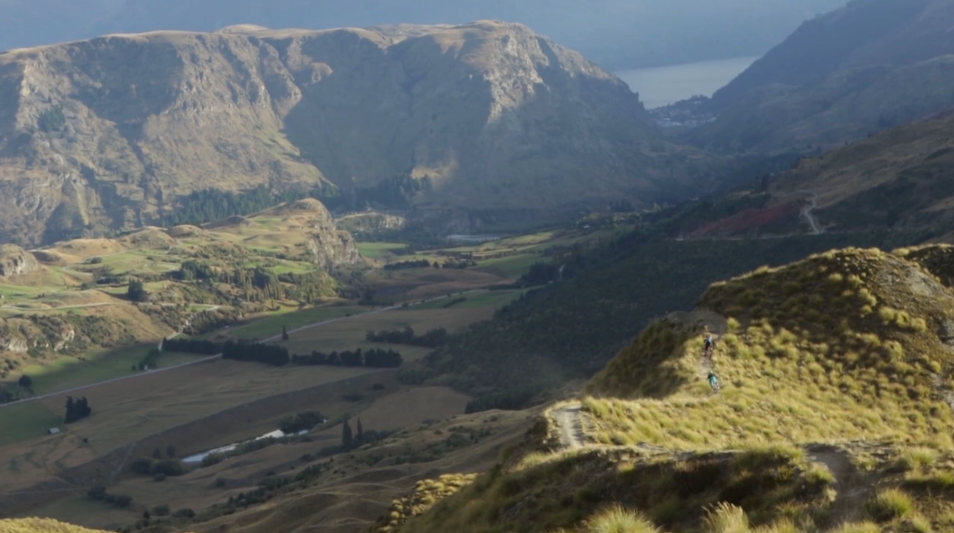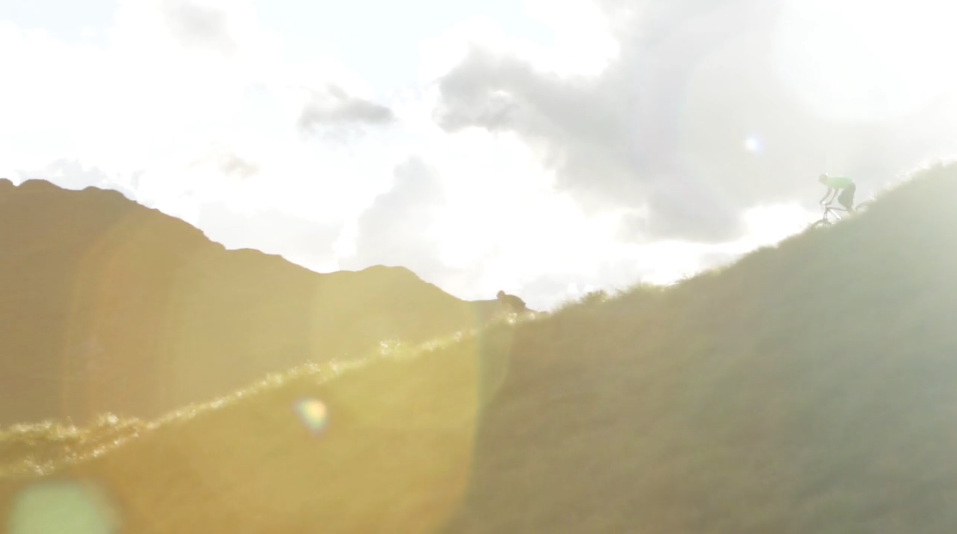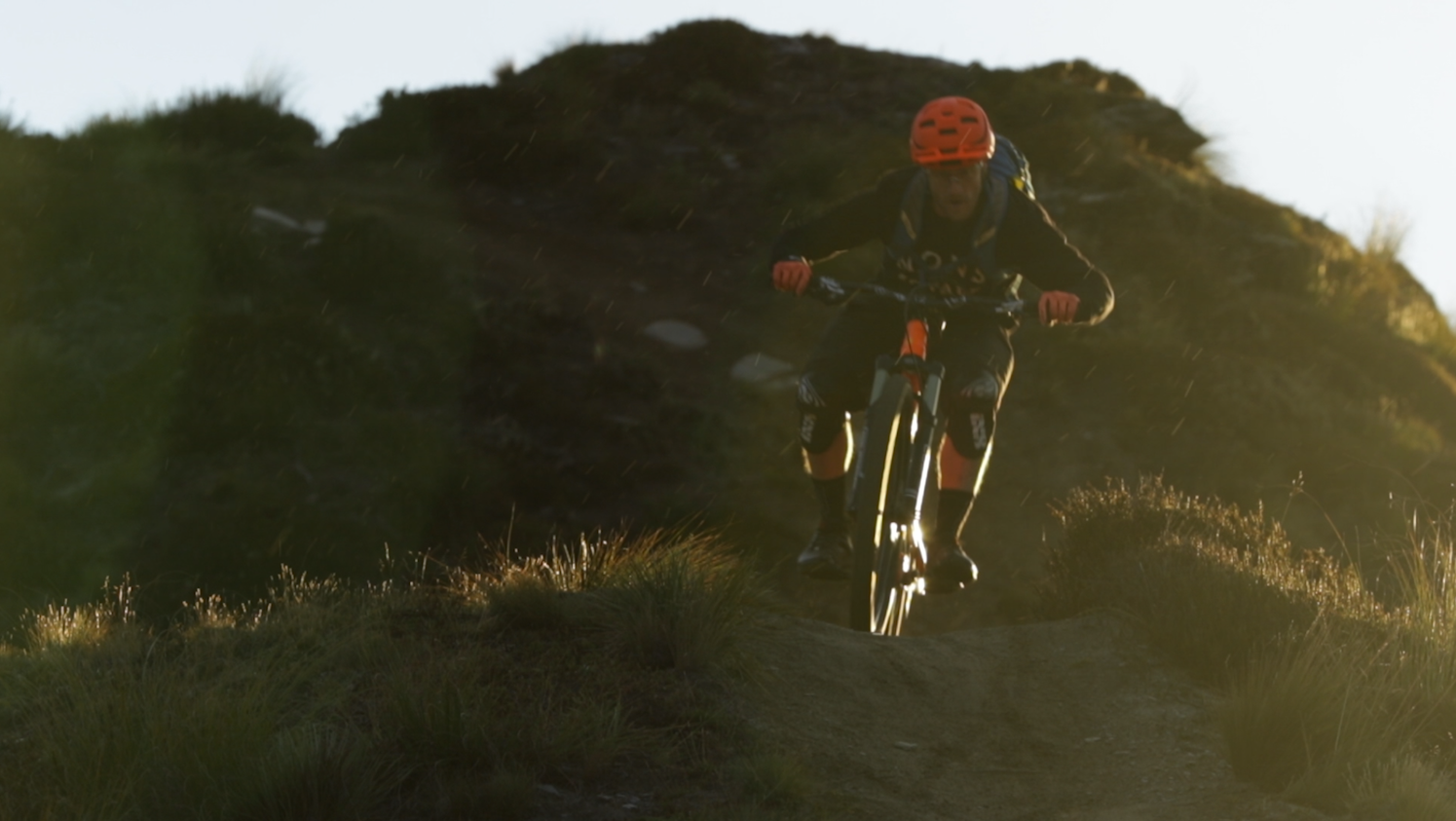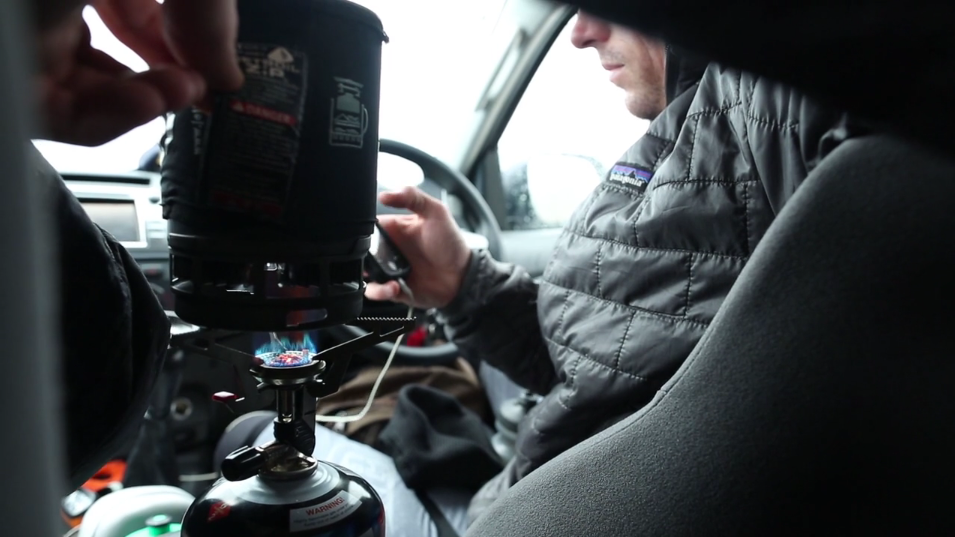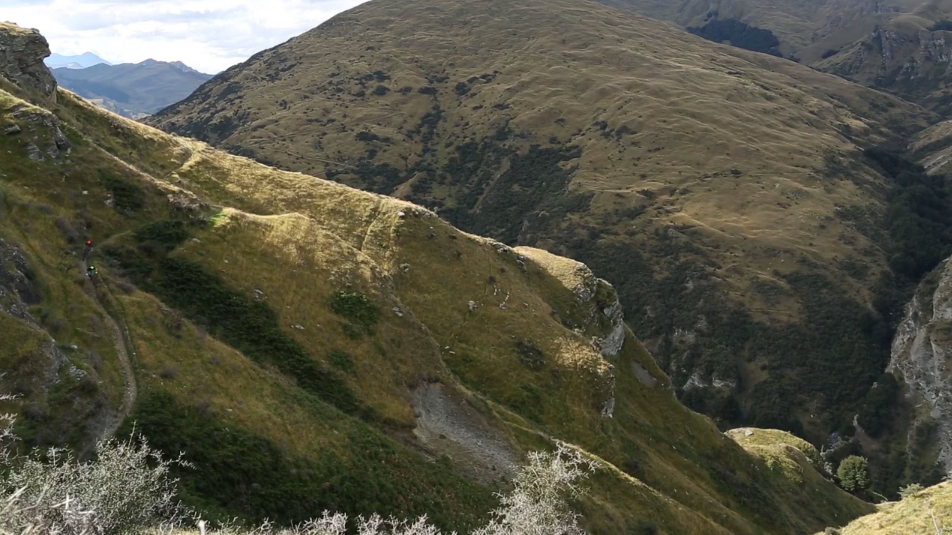 Team Riders:
Joey Schusler
Lars Sternberg
Mike Hopkins
Rosara Joseph
Alex "KrunkShox" McGuinnis 
Carolynn Romaine 
Film:
 Thomas Woodson