Here are some articles, interviews and other things people have happened to post about my life and things I do with friends.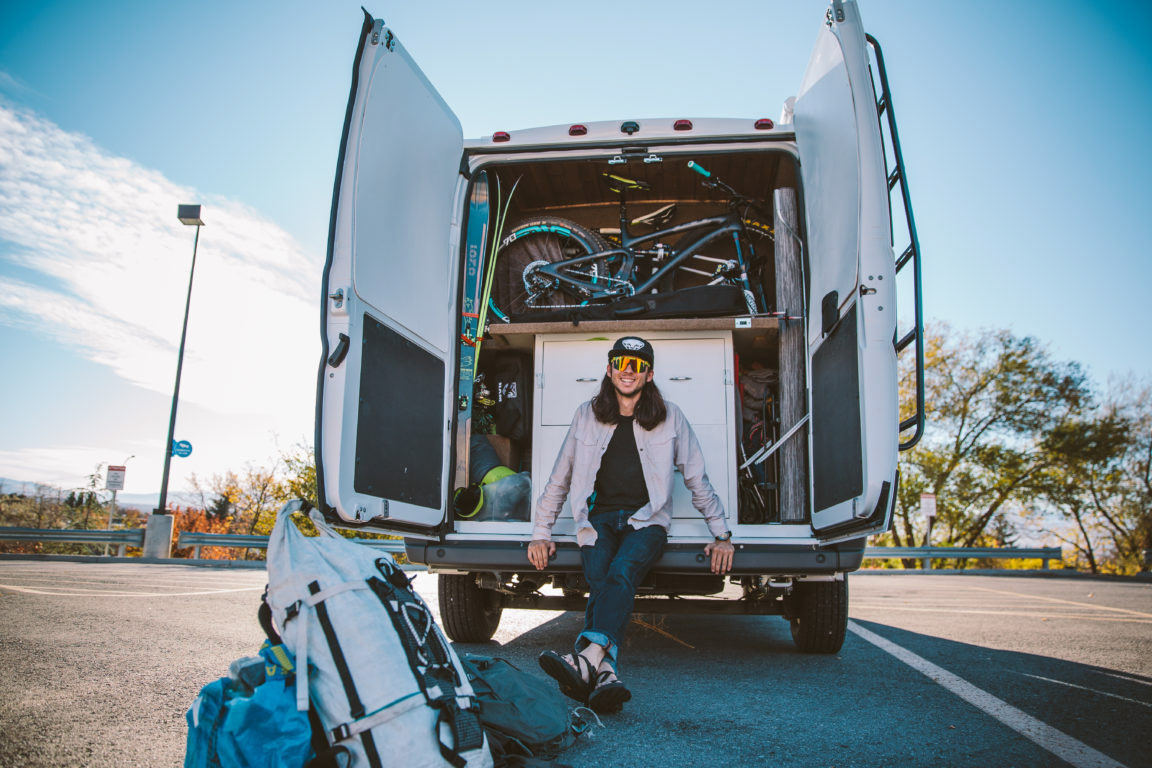 How one #vanlifer customized his rig in just 30 days
As a freelance filmmaker and adventurer living out of his custom-built RAM ProMaster van, making healthy meals and bagging peaks is all in a day's work for Woodson. Born and raised in South Carolina, he made the bold move out West just after college to pursue his dream of biking, skiing, climbing and running all within a 30-mile radius of his home base. 
Read more
.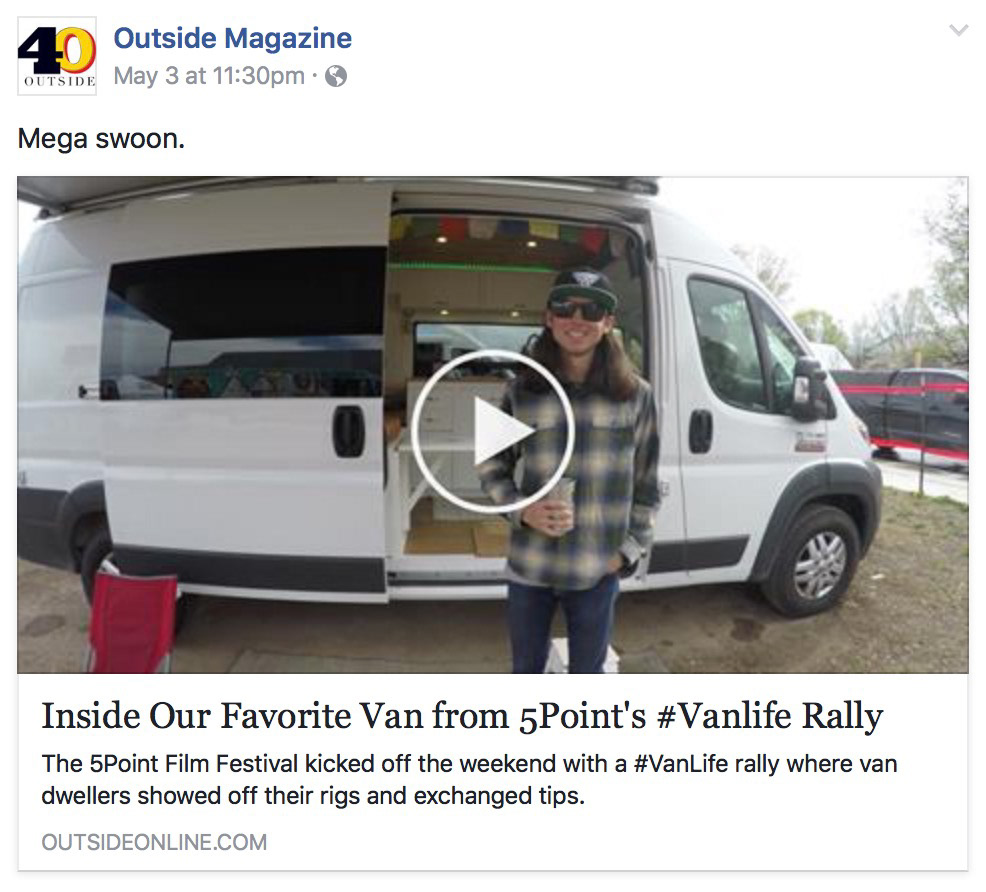 Inside Filmmaker Thomas Woodson's Pimped Out Van 
May 1, 2017 
This year's 
5Point Film Festival
 kicked off the weekend with a #VanLife rally where van dwellers showed off their rigs and exchanged tips, and we asked filmmaker and photographer 
Thomas Woodson
 to give us a tour of his built-out  Ram Promaster. 
Watch here.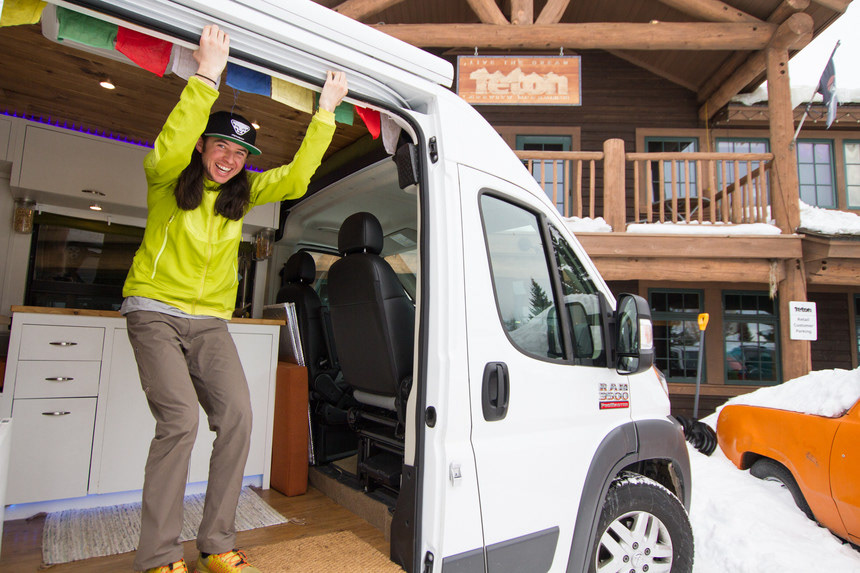 "I met Thomas Woodson in a parking lot after he invited me into his big white van. Ok, not THAT type of van. And, for Thomas, business meetings in parking lots are the norm, and it's not because he's a drug dealer. He just lives and works out if his van. I don't know if you've heard of it? It's called vanlife and Woodson is doing it right."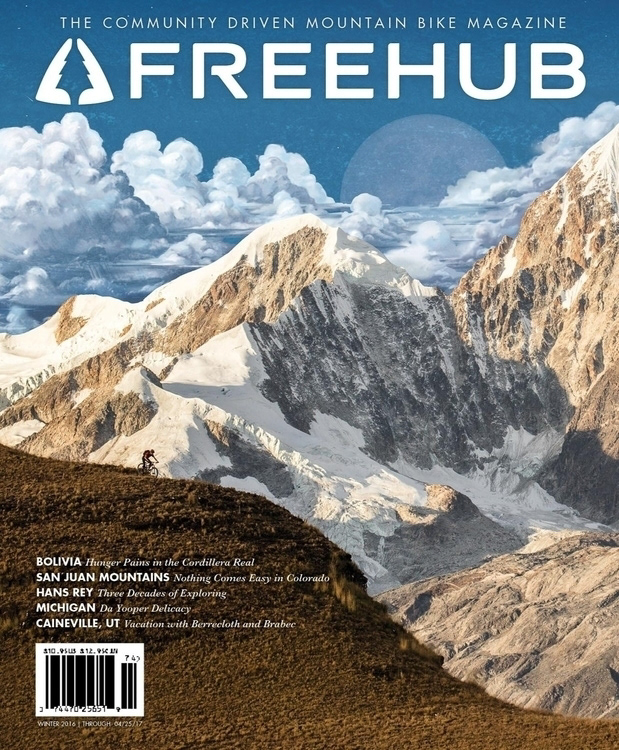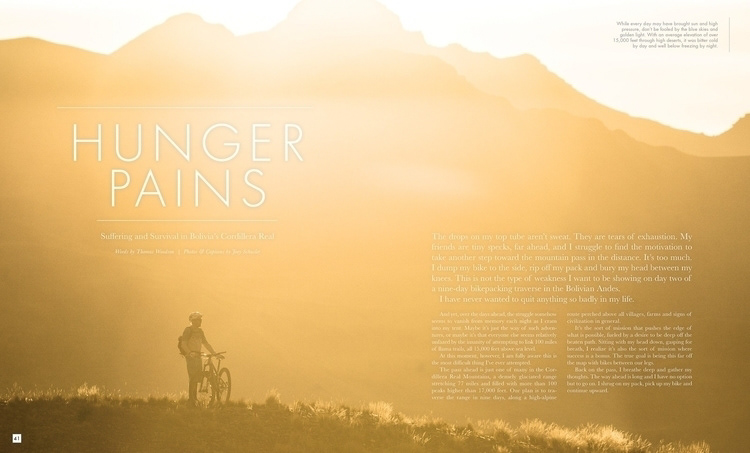 Freehub Magazine Winter 2016 Issue — HUNGER PAINS, Suffering and Survival in Bolivia's Cordillera Real. Photo story with Joey Schsuler on our June 2016 bikepacking trip to Bolivia.

"Thomas Woodson got around even before he packed it all into his van: You may have seen him and/or his work in the mountain bike adventure short
Huayhuash
, or the sub-three-day fly-to-then-climb-and-ski of Pico de Orizaba in
55 Hours in Mexico: A Tribute to the Weekend Warrior
. He makes his living shooting photos and making films, with a little design work on the side, and last year, he figured he could save a little on paying rent in Boulder, Colorado, if he just bought and moved into a van with his girlfriend Britt instead." [continue reading]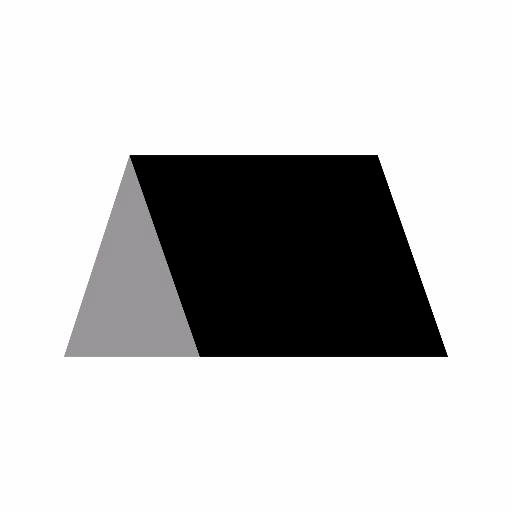 How the young designer quit his desk job, sold it all and hit the road.
"Late last spring, while attending Boulder, Colorado's monthly design presentation series
Caffeinated Mornings
, we were introduced to
Thomas Woodson
, a budding designer, photographer, and filmmaker. By the end of his talk, we felt we'd met a new hero. No joke.
Thomas had moved to Boulder post college to pursue and further a career in design, learn to ski (with the big boys), and bike a bunch. In no time he'd managed all that, quickly earning a reputation among the tech and design community for his tenacity and vision. He even co-founded his own agency,
Human Design
. But his camera and a yearning for adventure were pulling him to new places. So he sold it all, and leaned into his passion to become a full-time adventure photographer and filmmaker." [
continue reading
]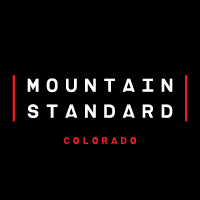 Oct 28, 2015 — Mountain Standard, RIMBY Tales

Sept 8, 2015 — National Geographic Adventure

"Looking back on our expedition to climb and ski Pico de Orizaba, the third highest peak in North America, in a weekend, and comparing it to every other weekend I have had since, I can't really even draw a line. We set out to push our limits and go big. What we found both surprised us and gave us a new perspective on what is actually possible within the confines of a traditional Saturday/Sunday weekend. In so many ways our shotgun journey south of the border into Mexico alongside friends and fellow adventure athletes Joey Schusler and Thomas Woodson, and our enthusiastic but 9-to-5 job-laden friend Karl, was doomed from the start."
Sept 7, 2015 — Outdoor Research Verticulture
"You've probably felt it before: That whispering longing in the back of your mind.
 It usually starts piping up around 8 a.m. on Monday mornings, murmuring things like, Where did the weekend go? I'm back here at my desk already? Did I really make the most of my time since the moment I powered down my computer and pushed in my chair on Friday?
For those of us nine-to-fivers who live for the outdoors, the most satisfying feeling—next to clocking out on Friday—might be the sensation of sliding back into work just in the nick of time, muscles worn from exertion, face still bright with windburn and goggle tan, jacket still faintly scented of campfire—the feeling that we drank the weekend to the absolute dregs.
"I think being a weekend warrior means you don't accept the constraints and expectations society tries to place on you," says filmmaker Thomas Woodson. "Work your 40 hours. Go home and work in your yard, or watch TV all day. Or bust your ass in the mountains and stay young forever? I don't know, which sounds better to you?" [continue reading]
Jun 30, 2016 — Caffeinated Mornings
Learn what it takes to be an adventure filmmaker as well as what life is like as a filmmaker on the go. Look at how one adventure can change your career.
[watch here]

May 19, 2015 — 5280 Magazine
Catch these groundbreaking documentaries and get inspired this Memorial Day weekend.