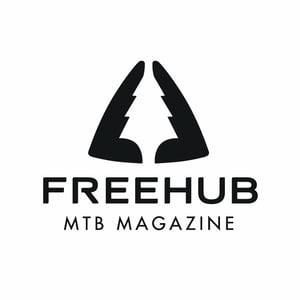 Freehub Magazine (Issue 8.4) featured Joey's rise in filmmaking, and together we edited a series to pair with the print issue. Thanks to Outdoor Research for making it possible, Brice Mingh for writing the article, Freehub for supporting the idea and Joey for allowing me to help craft the web series.
Chapter 1: Joey Schusler's Obsessed Upbringing

Joey Schusler found his love for mountain biking at the ripe age of 13. As a young teenager, few things rivaled the exhilaration. He set his sights on racing professionally, and by 2010 was doing just that as part of Yeti's World Cup team. Yet for as fun as racing was, Joey soon fell in love with bikepacking, a change in direction that would provide new meaning to life on the bike.
Chapter 2: Joey Schusler's Unexpected Journey

As Joey Schusler progressed in the world of filmmaking, so did the epicness of his adventures. From Mongolia to Mexico to Iceland, he's continually raised the stakes through his pursuit of secluded singletrack, uncharted territories and majestic landscapes.
Chapter 3: Joey Schusler's Time to Reflect
Adventures are often glorified as wild missions to exotic places, but that doesn't always have to be the case. The Colorado River and its surrounding terrain is a natural wonder not far from Joey's house and the perfect place to escape on a solo, multi-day bike rafting trip. There's no better way to step back from the whirlwind of daily life than by sleeping under the stars.