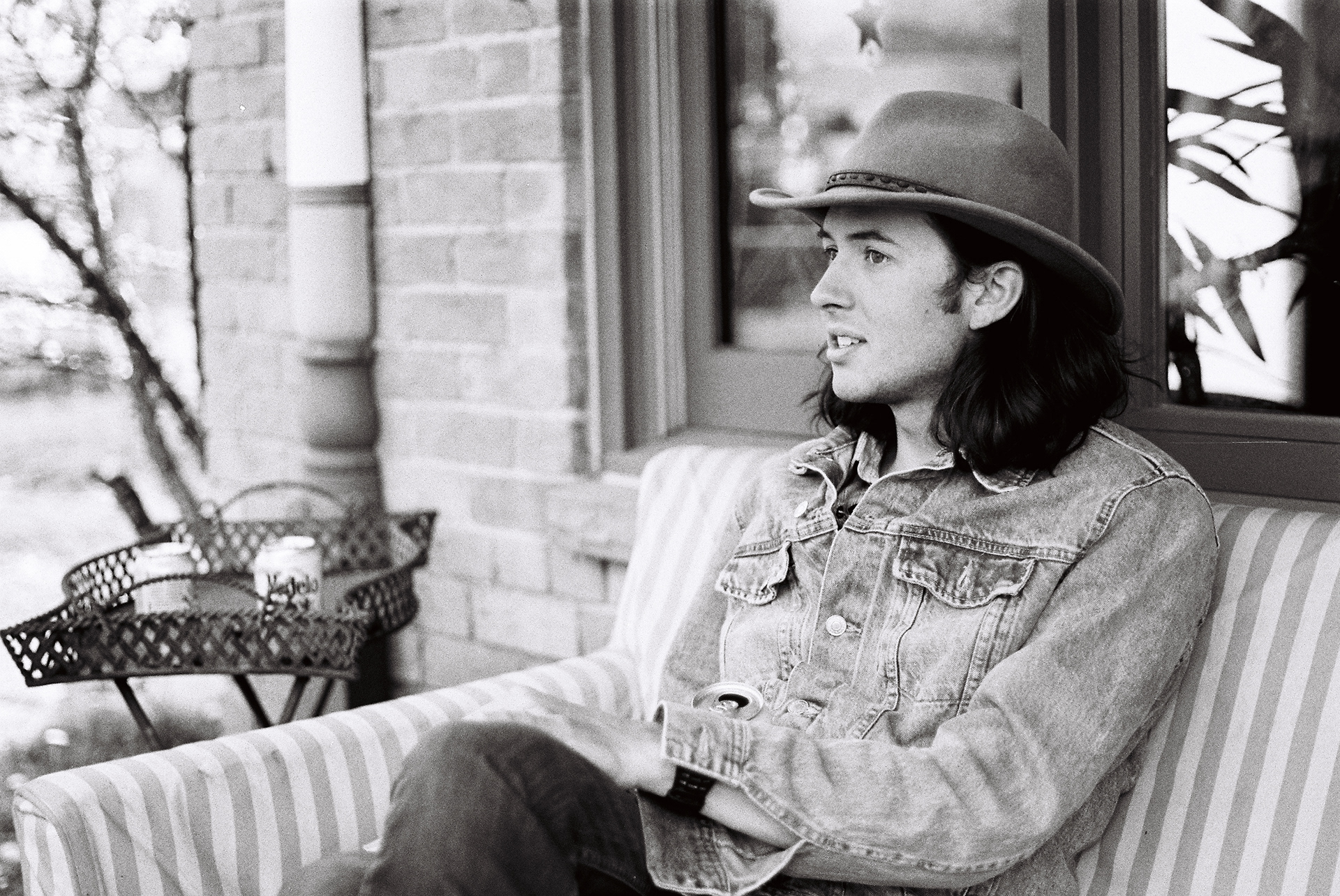 Biography
Thomas Woodson is a Boulder, Colorado based commercial photographer and filmmaker passionate about human powered adventures. 

Continuing on the principals that led Thomas to co-found a successful design studio, he applies a formal arts background to all aspects of his process. His work has overlapped with his love of the mountains and excitement for new experiences.

Thomas holds current Wilderness First Responder and Avalanche Professional 1 certifications and is capable of expedition based work. Proficiency in ski touring, climbing and bikepacking enable self-sufficient backcountry productions.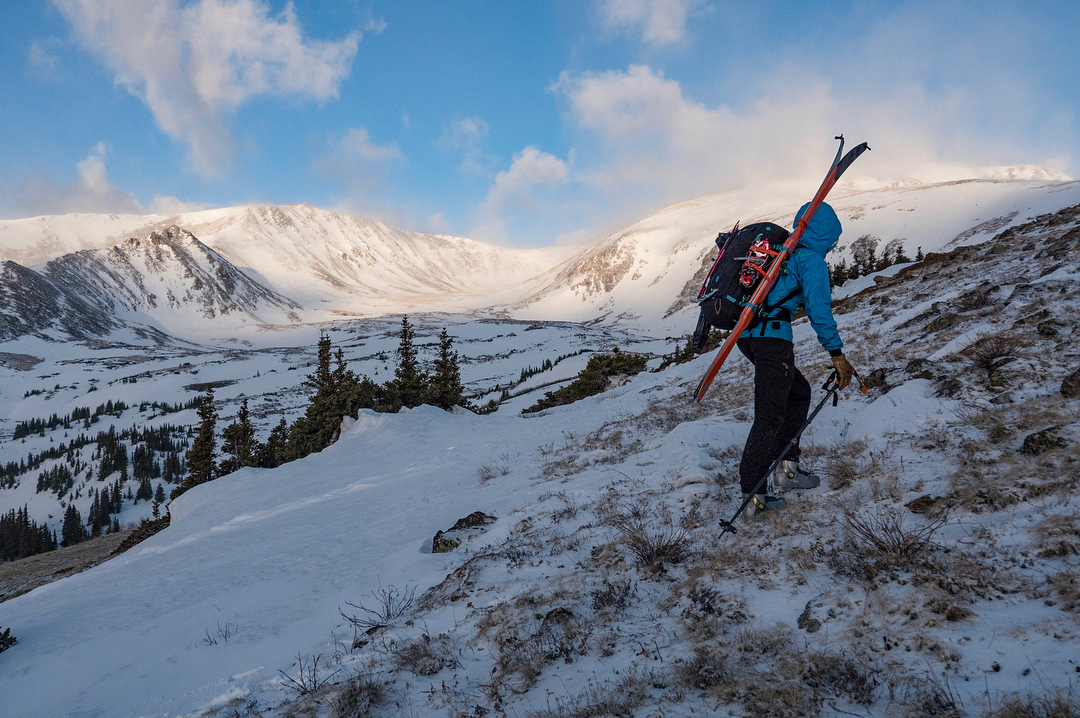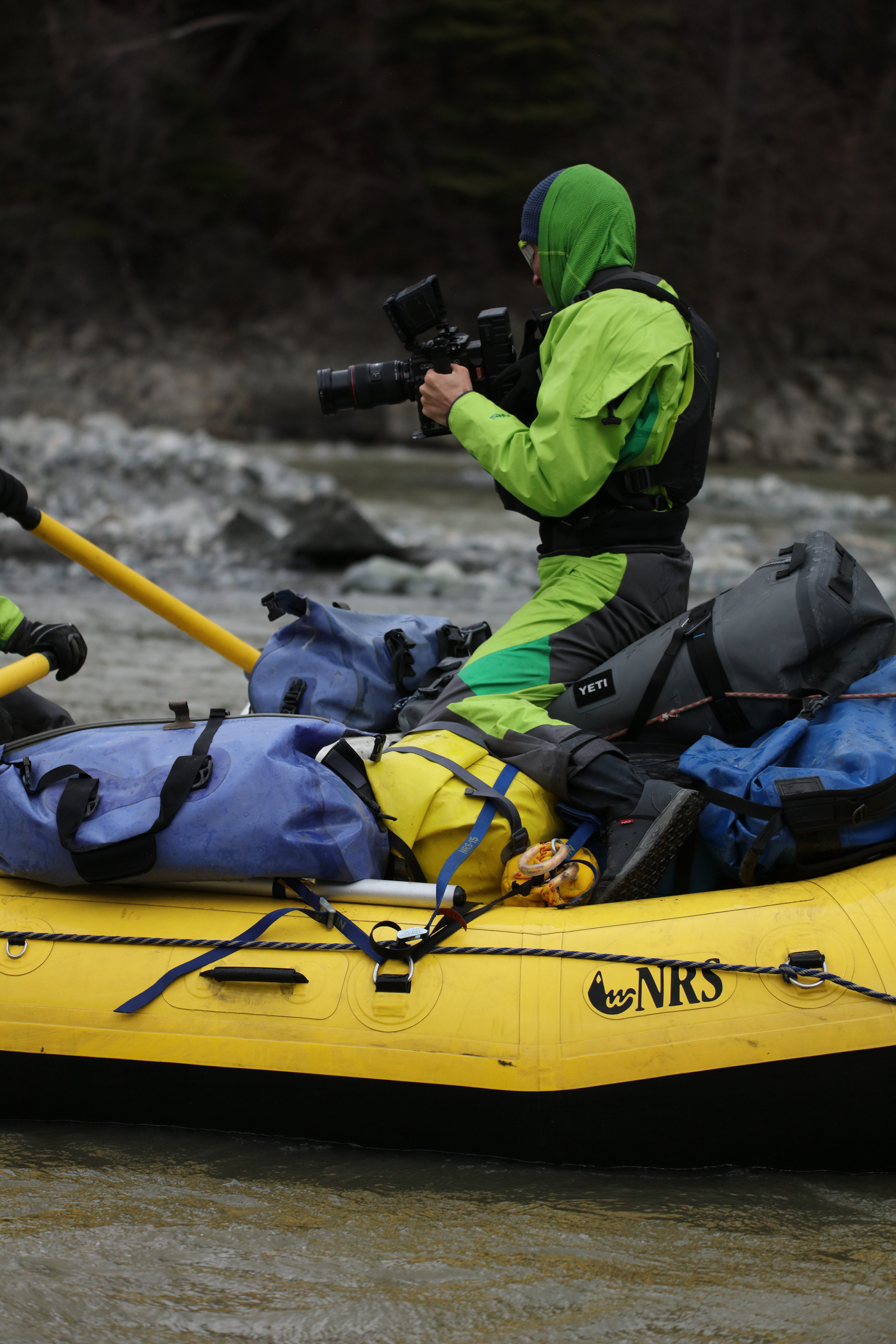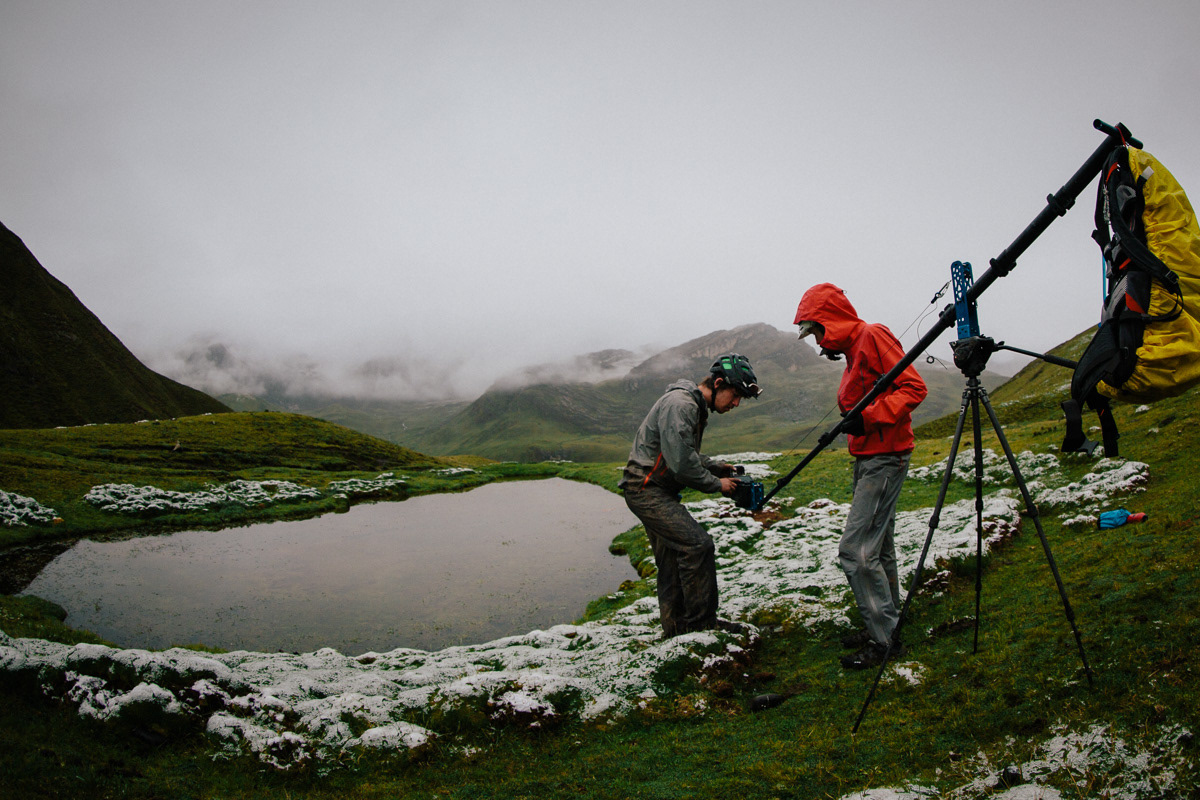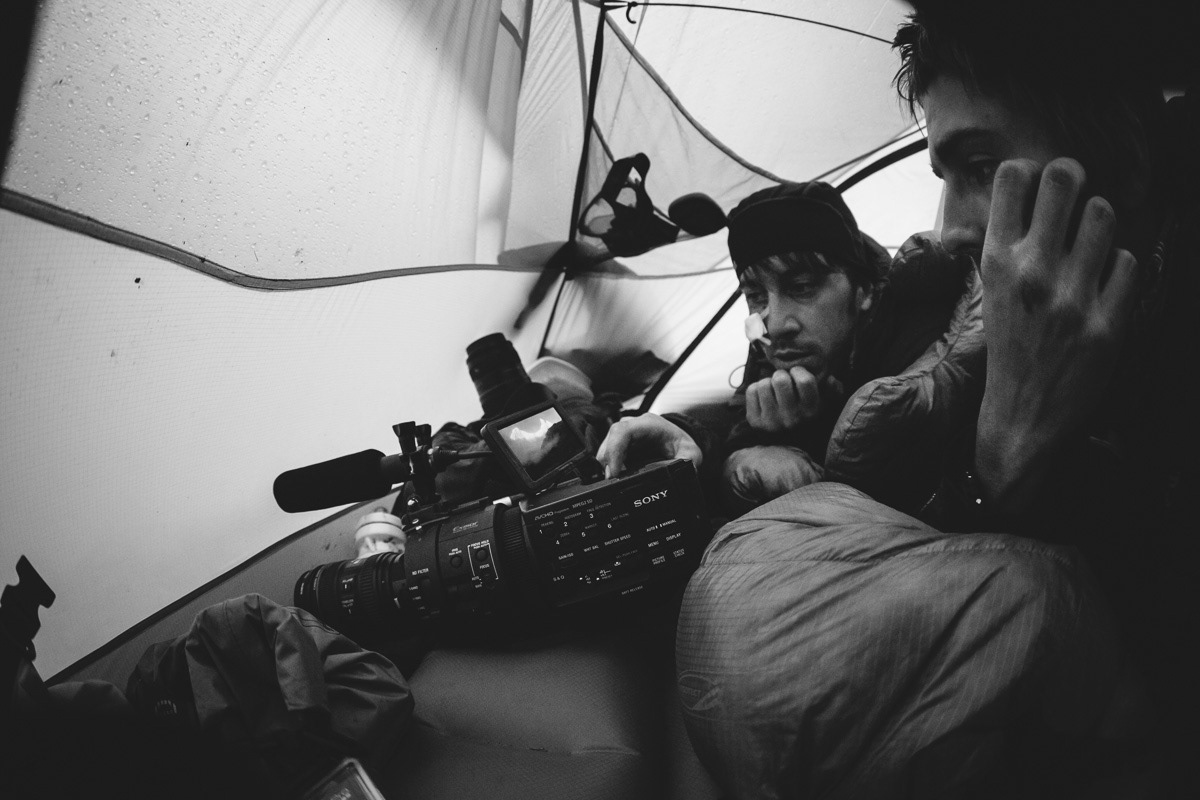 Skillset
• Still Photographer
• Director of Photography
• Direction and Story Development
• Post Production, Edit/Color/Sound
Collaborators
Working as a scalable team, his colleagues can bring a wealth of cinematic opportunities to each project, functioning as an on demand production company to match projects of all sizes.
• Cable Camera (Dactyl Cam, Ronin 2, RED)
• Aerial Cinematography (DJI Inspire 2, Zenmuse X7)
• Vehicle Based Filming (Black Arm Stabilizer, Ronin 2, RED)
• Sound Design & Mix
• Color Grading
• Motion Graphics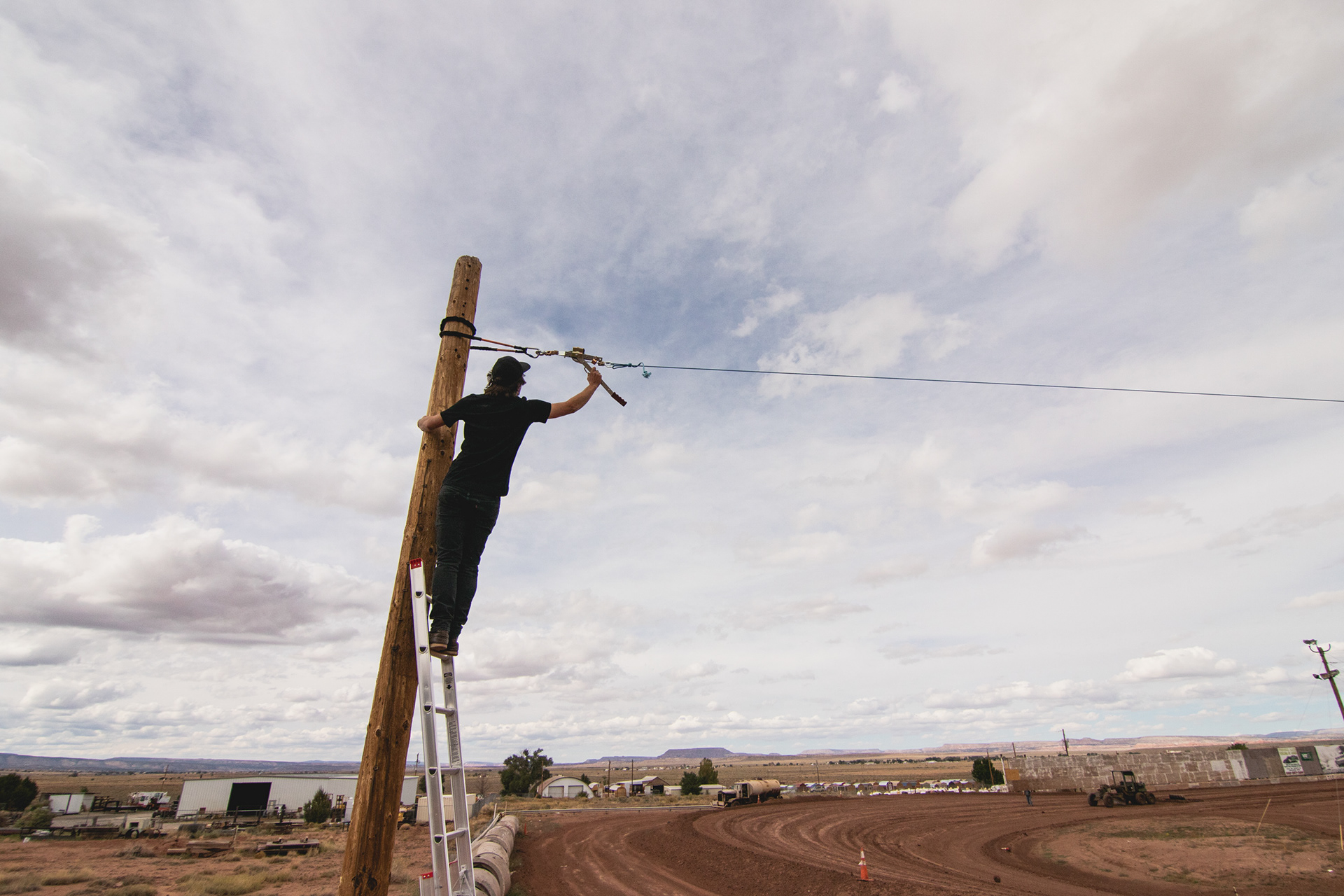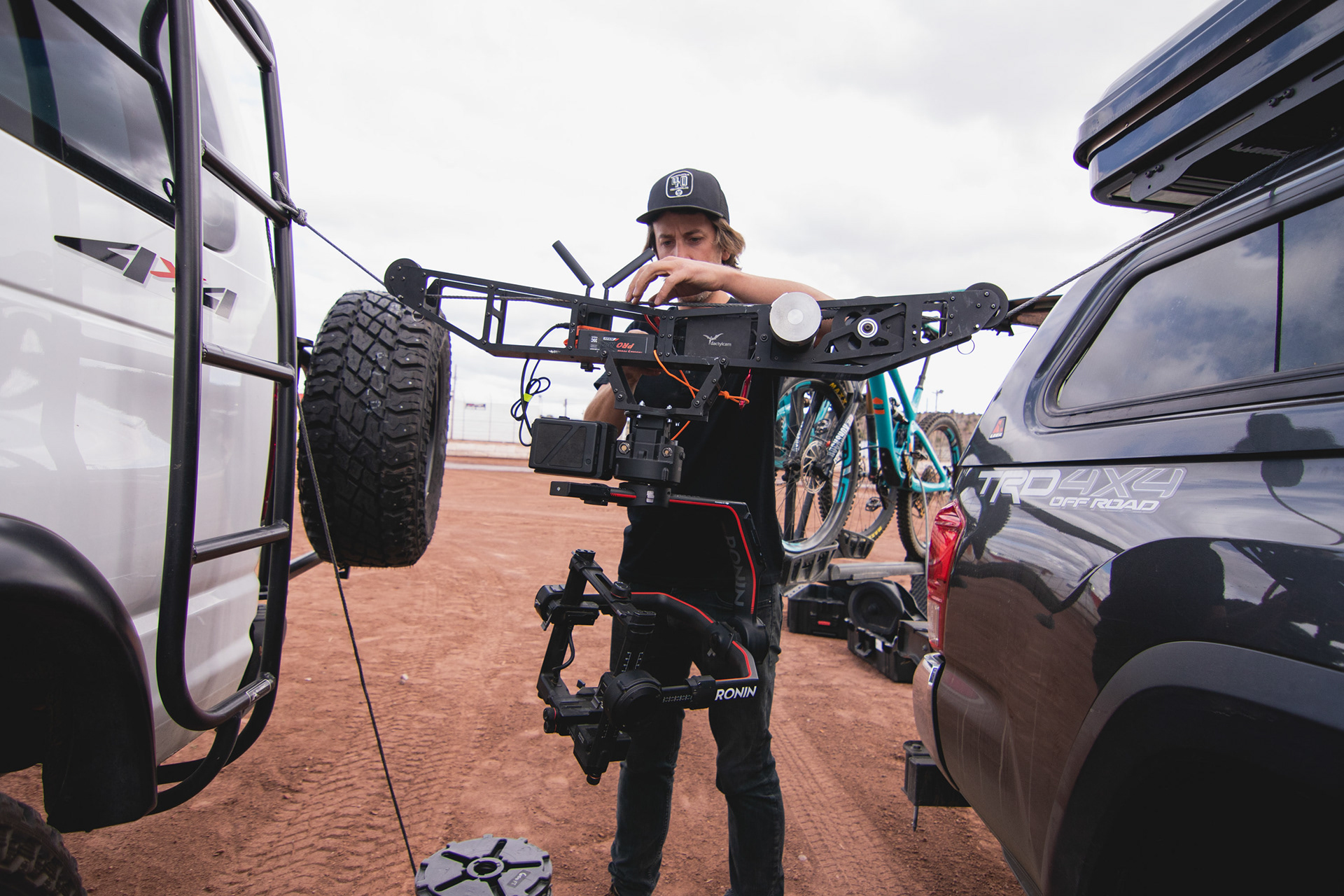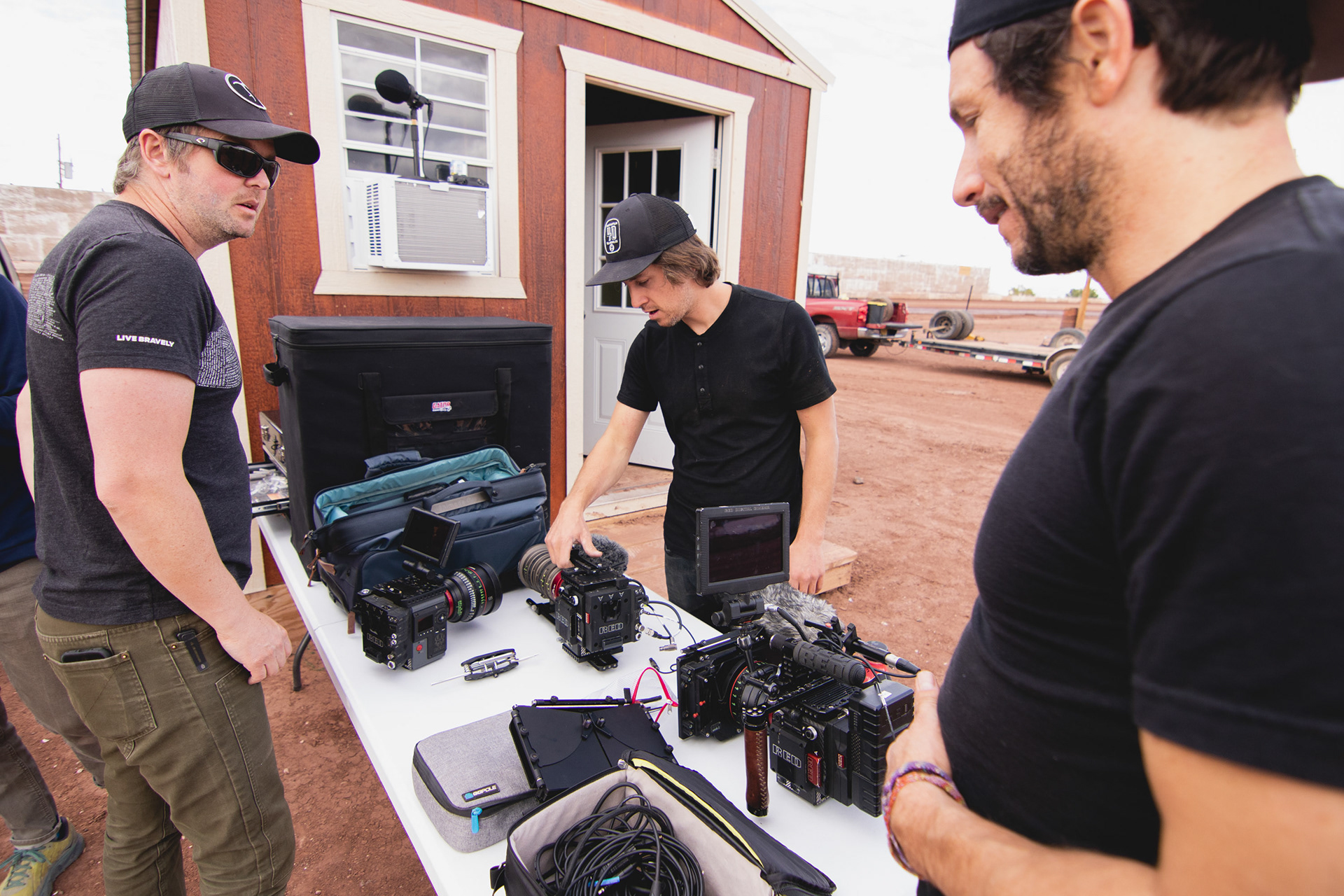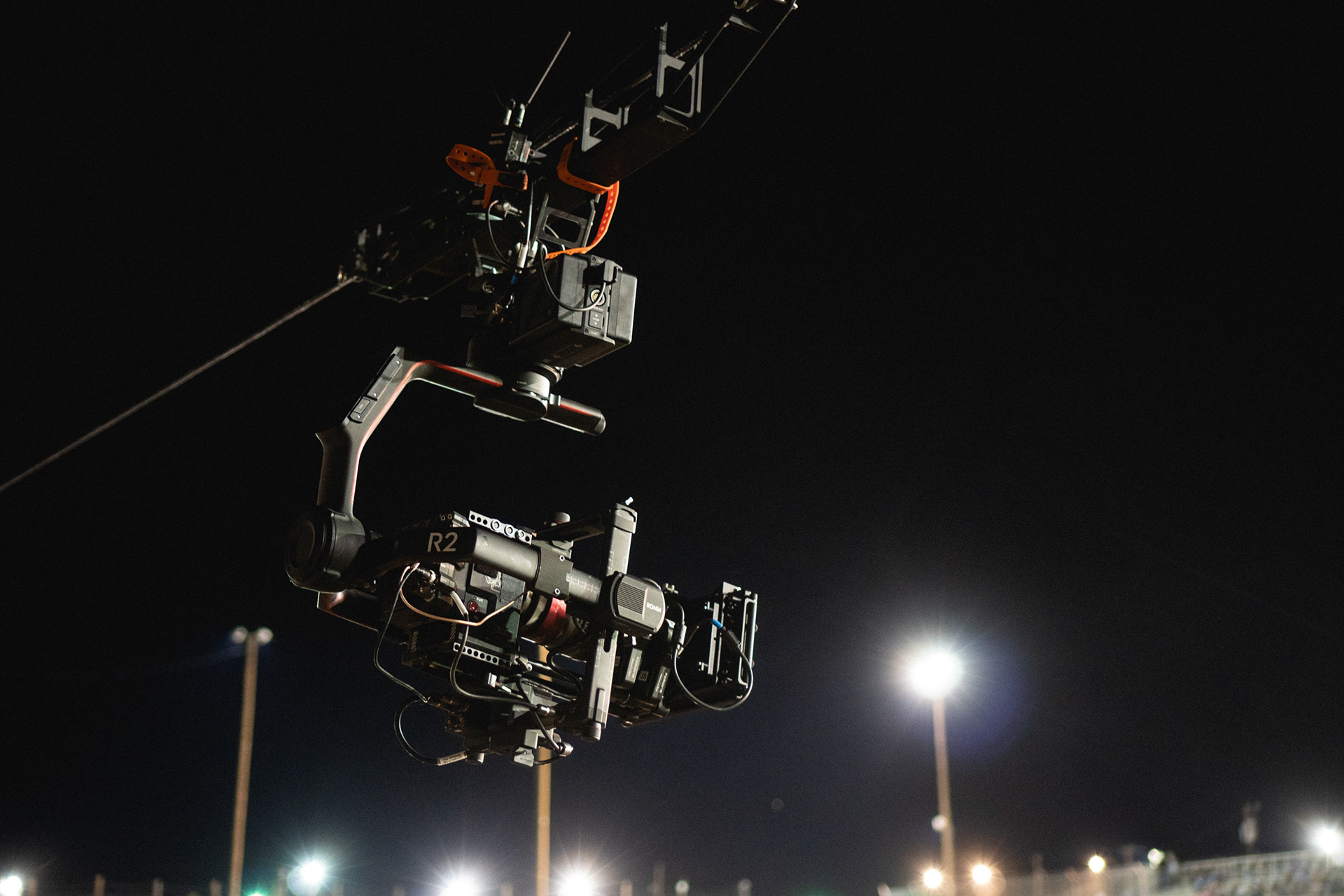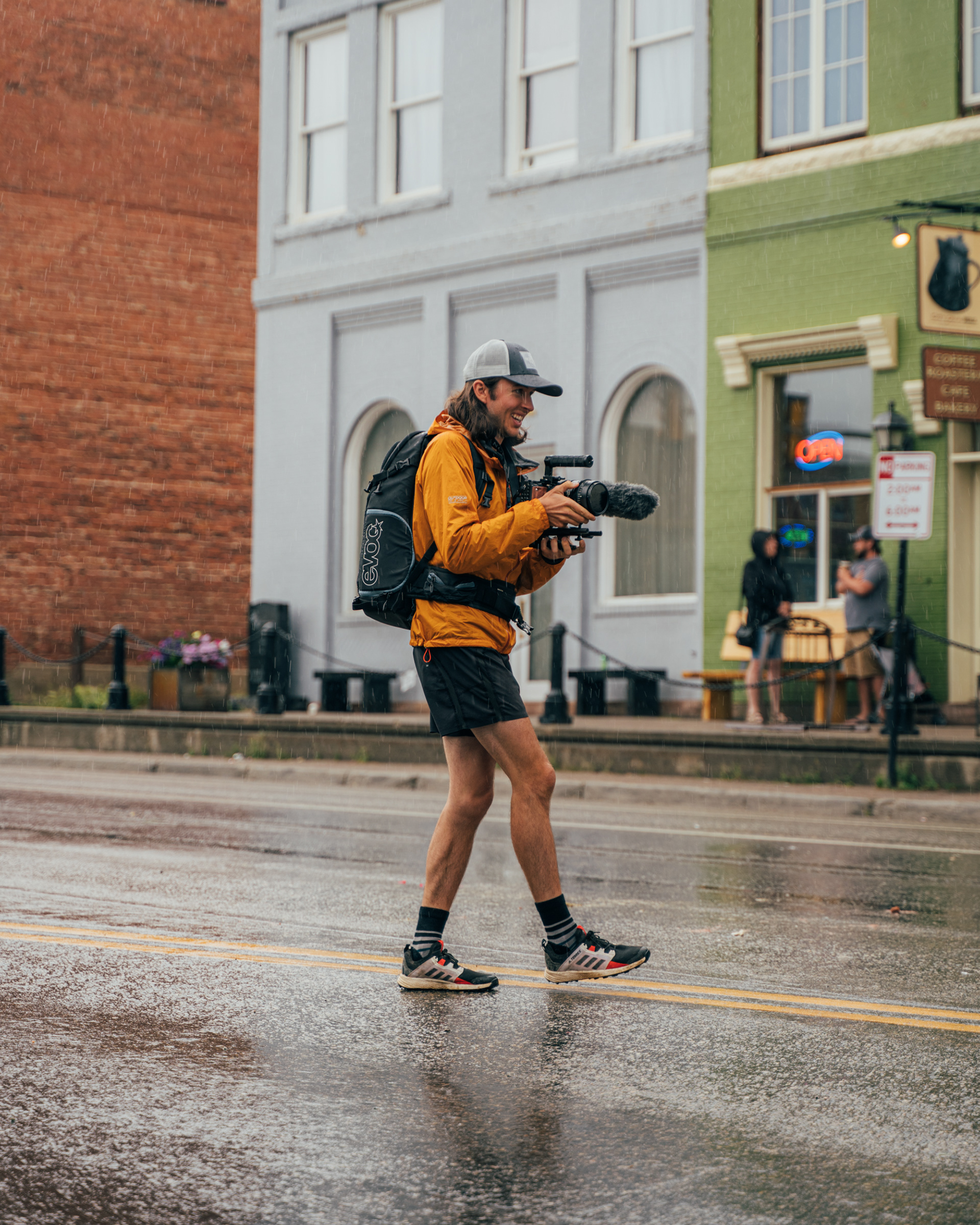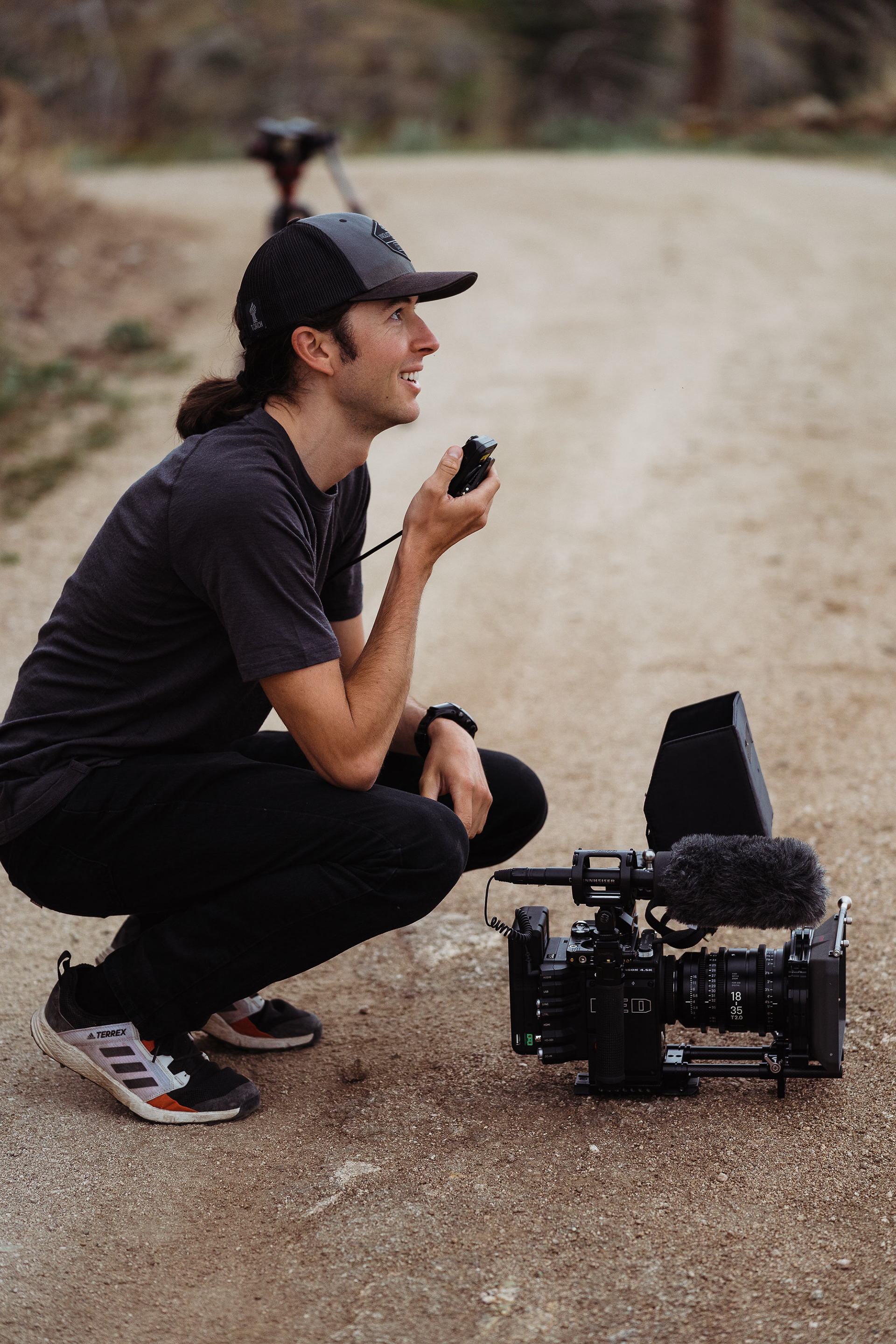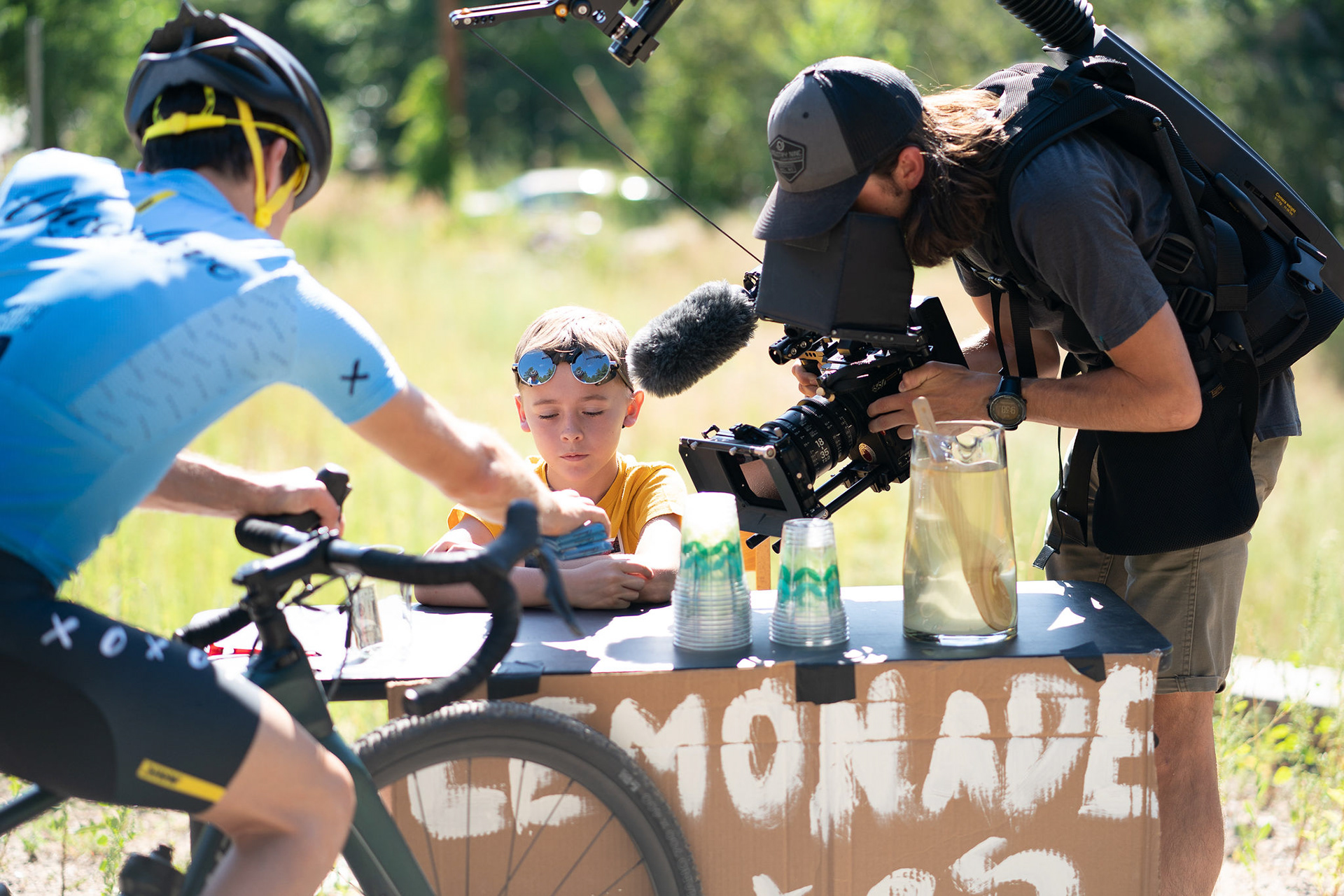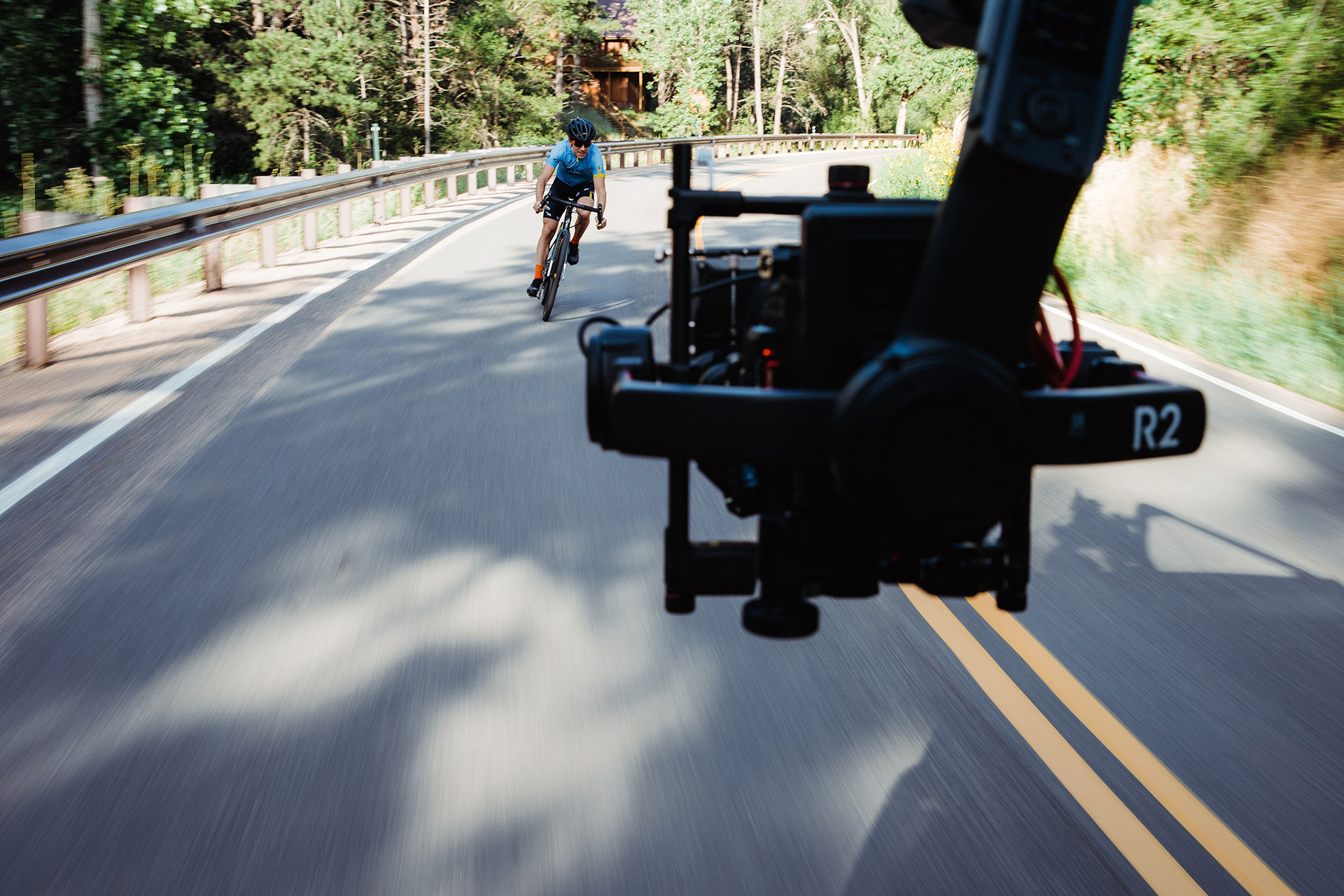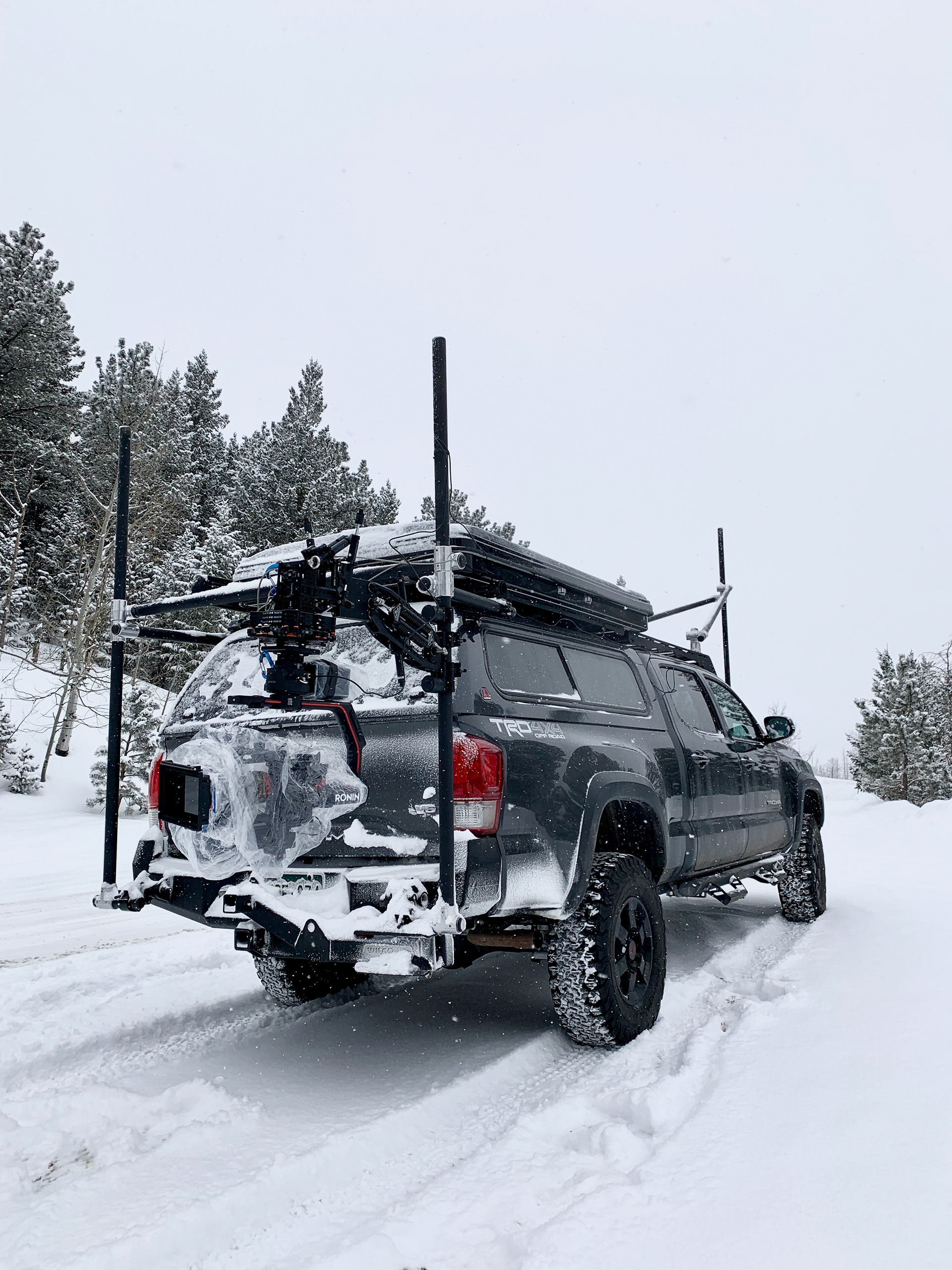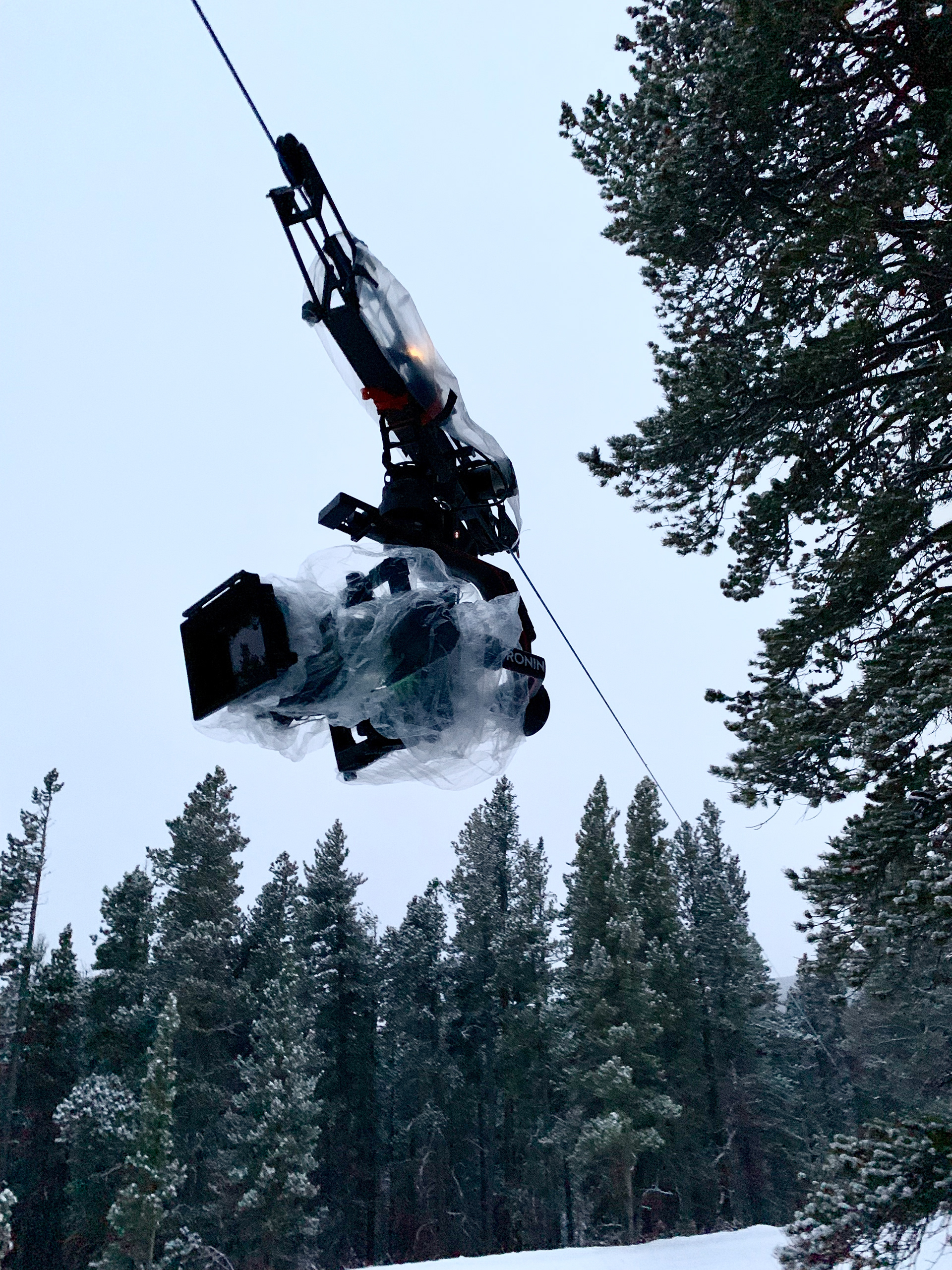 Commercial Work
Through photography and film, Thomas has been fortunate to partner with some of the industry's best on multimedia productions, traveling to New Zealand, Peru, Bolivia, Greenland, Iceland, Canada, Mexico, France and Switzerland.


Featured Media
His collaborative film, photo and adventure efforts have filled the pages and screens of some of the notable publications in the outdoor industry.

Film Festivals
Thomas' work with friends like Joey Schusler, Max Lowe and Ben Page has traveled the world on adventure film tours and gained millions of views. Stay tuned for what's next.