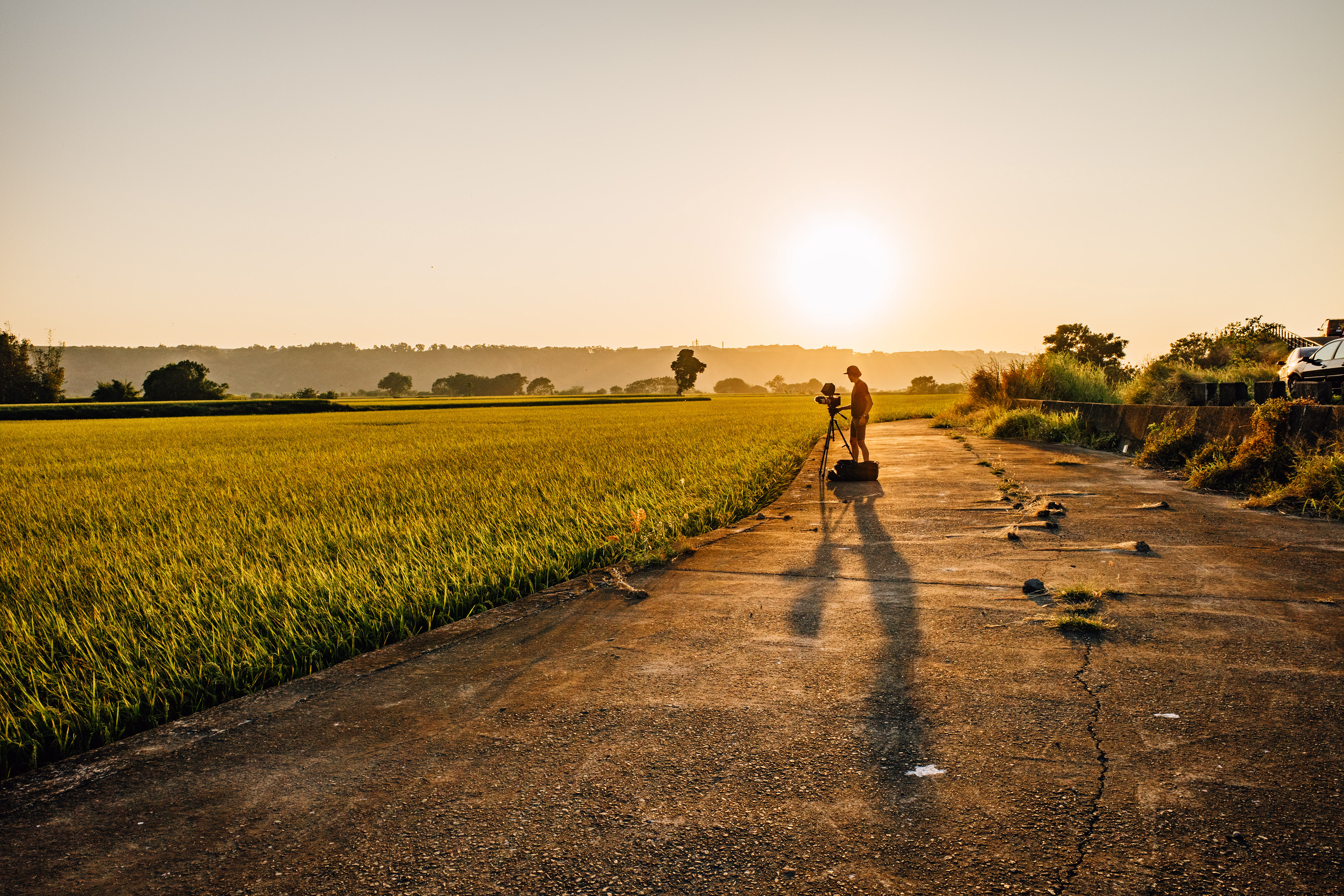 I'm a Boulder, Colorado based commercial photographer and filmmaker passionate about human powered adventures. 
Continuing on the principals that led me to co-found a successful design studio, I apply a formal arts background to all aspects of his process. My work has overlapped with my love of the mountains and excitement for new experiences.
I hold current Wilderness First Responder and Avalanche Professional 1 certifications and am capable of expedition based work. Proficiency in ski touring, climbing and bikepacking enable self-sufficient backcountry productions.
As a creative, I'm intentionally independent, but rarely working alone.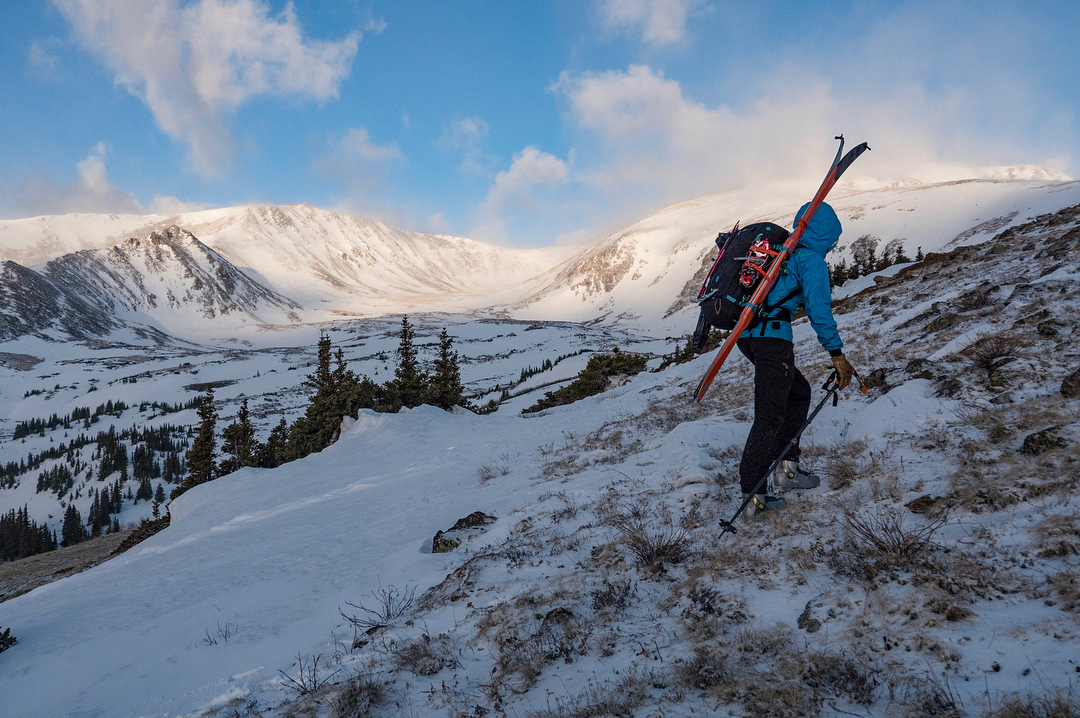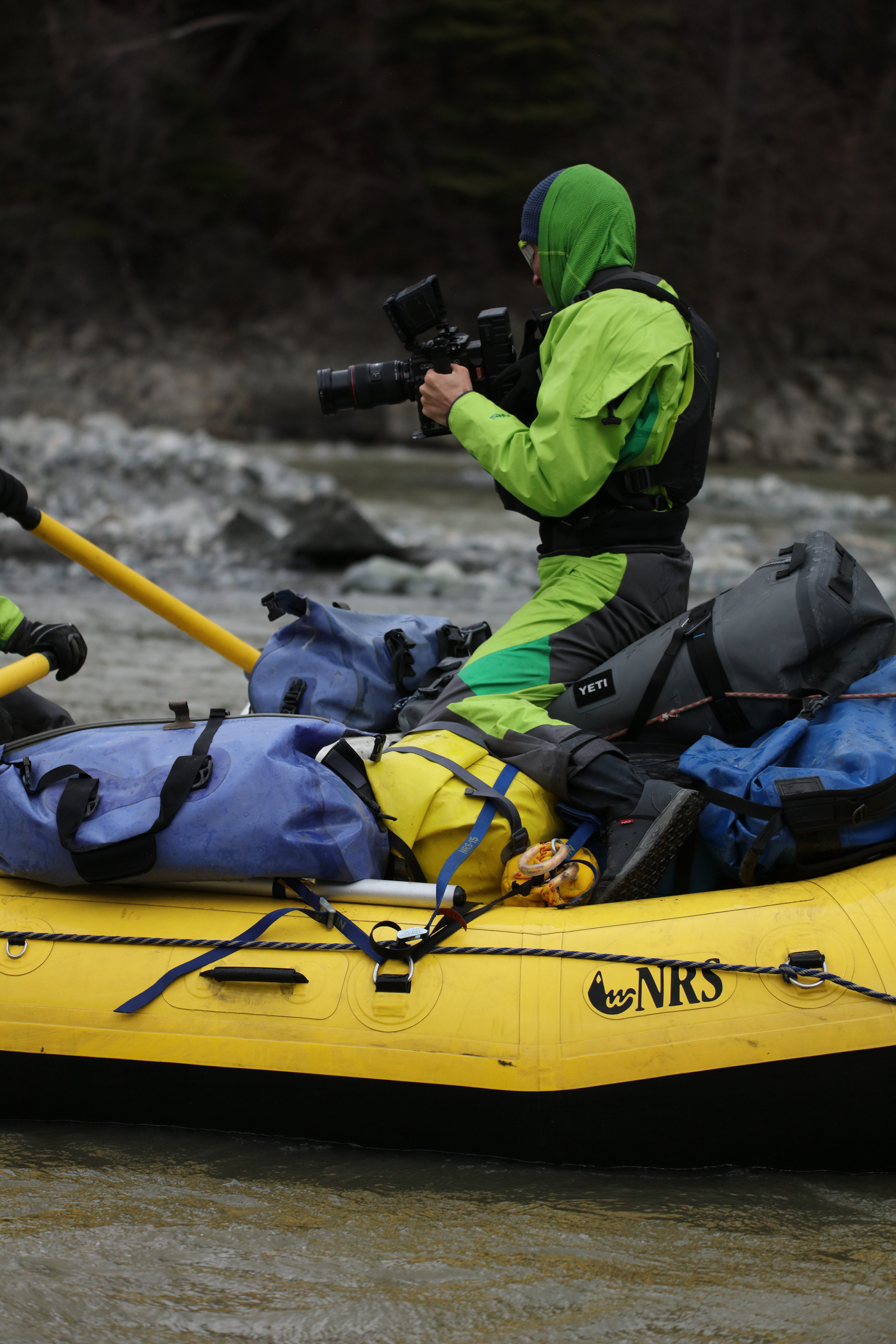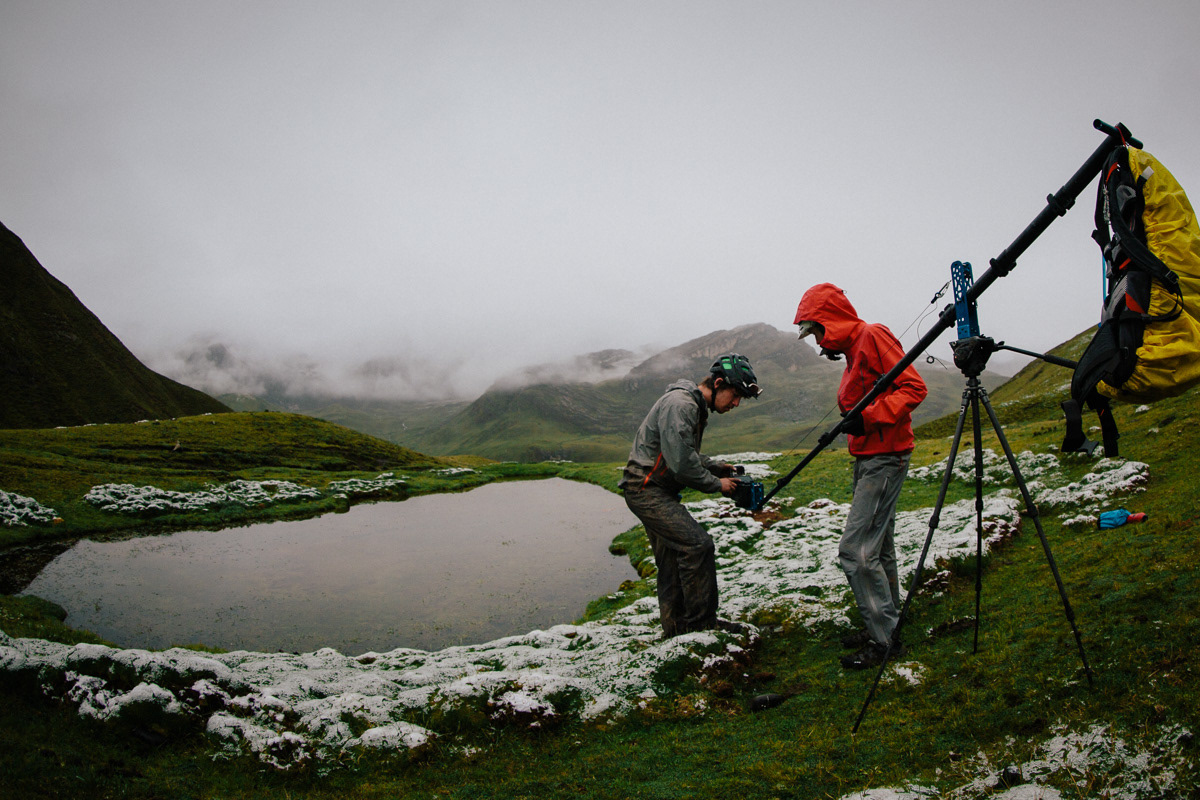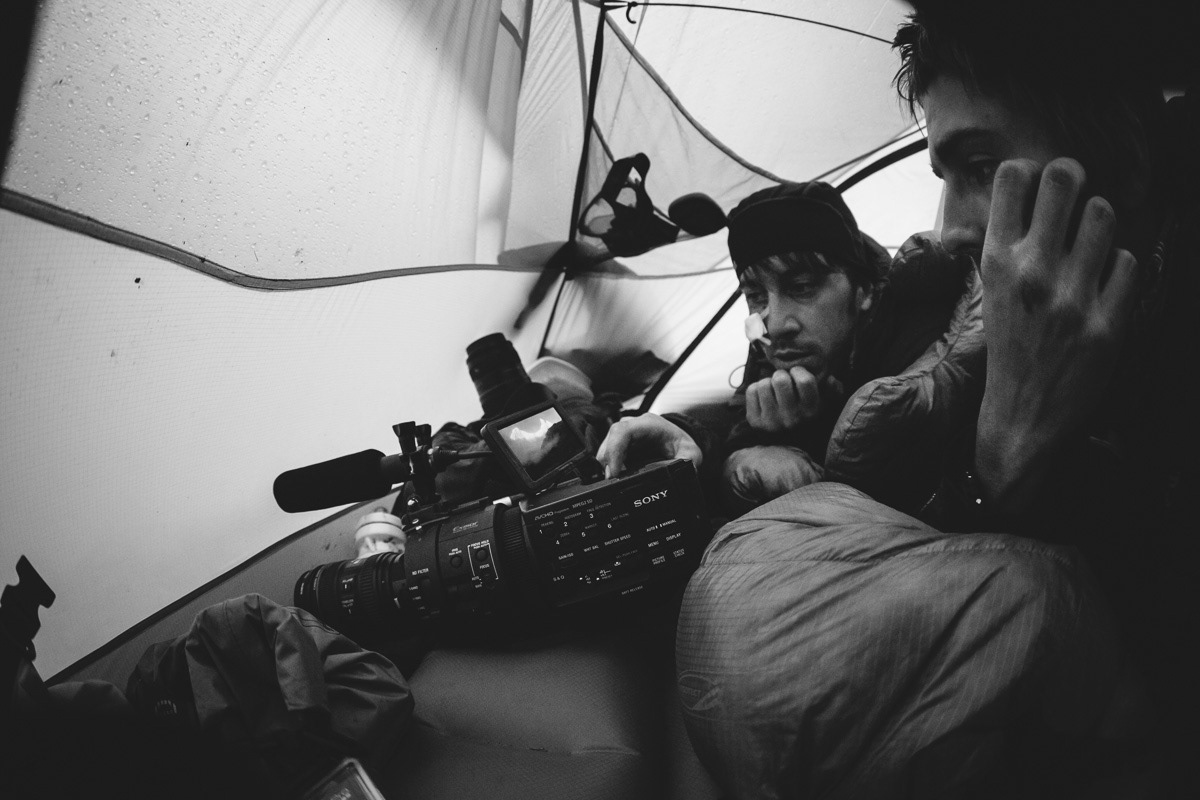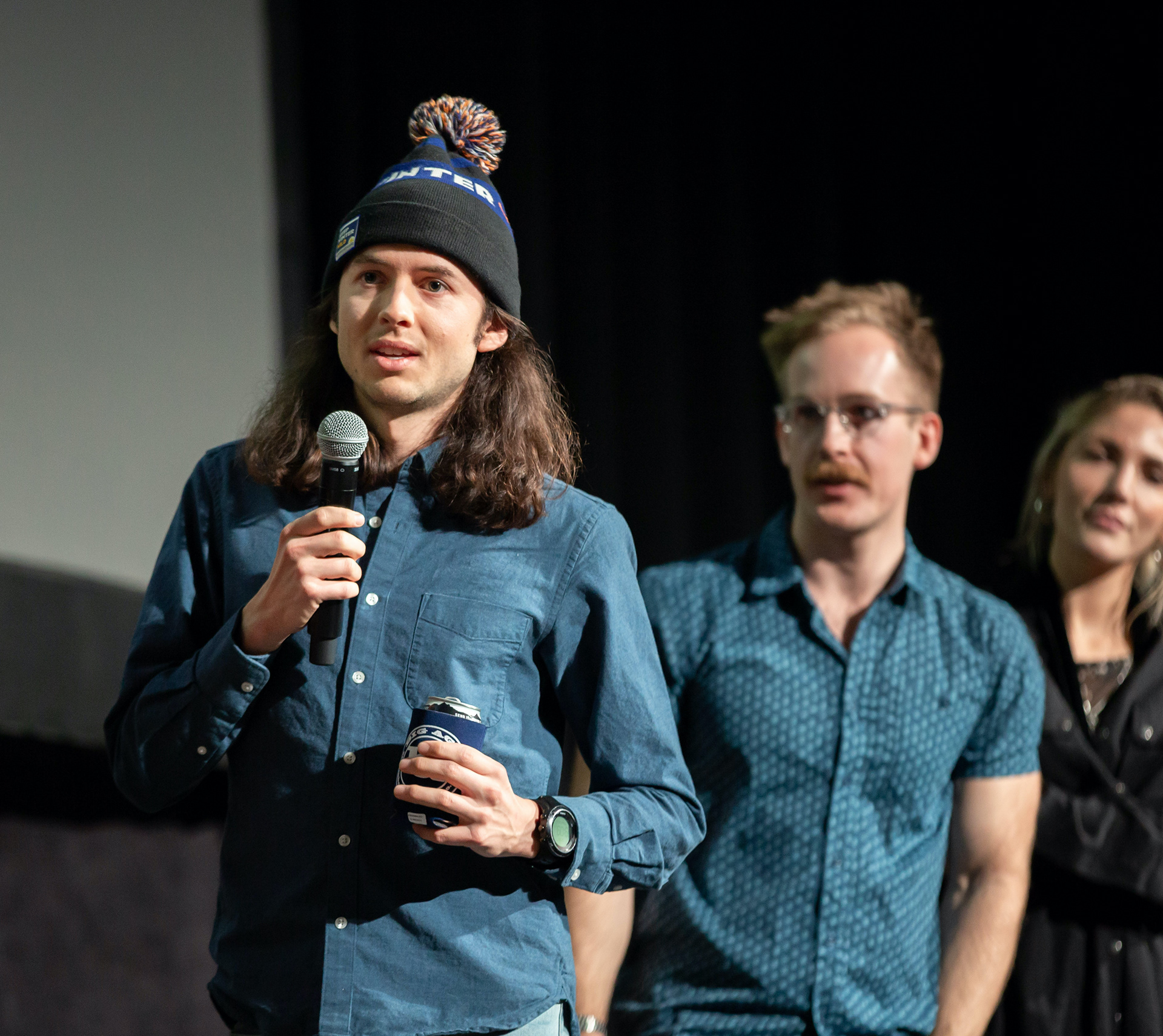 Collaborators
With a close network of creatives on the Front Range, a wealth of cinematic opportunities can be brought to each project, from cable cameras, to vehicle rigs and raw aerial filming. Thomas and his wild group of like minded friends' offer full service productions, from creative to post, ensuring the right members are paired up to bring ideas to life.