In March 2018, I traveled to Greenland with
Stept Studios
, Jason Antin and Mike Chambers as the still photographer for the production of
Merrell Presents: In Due Time
. This is a selection of my favorite images.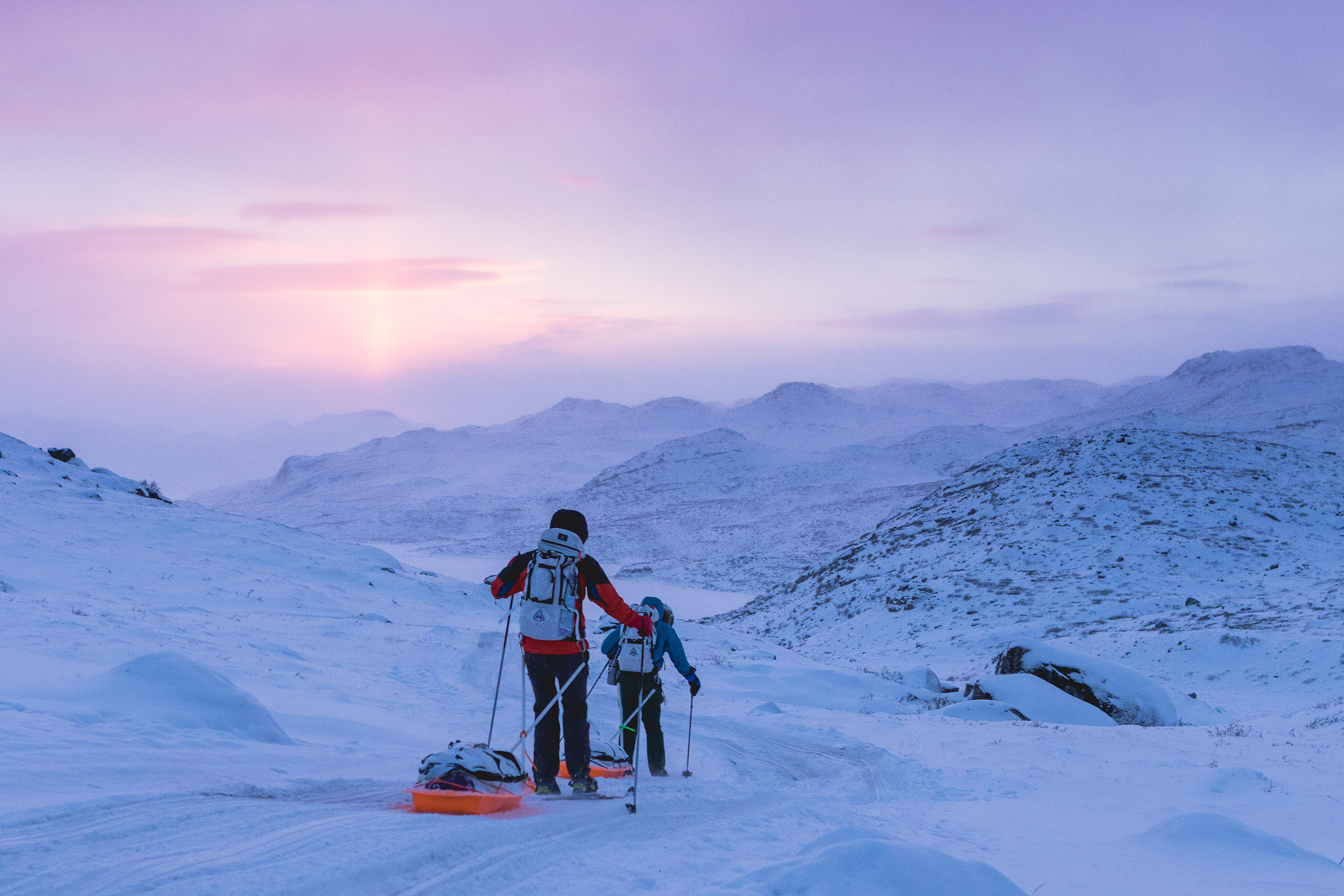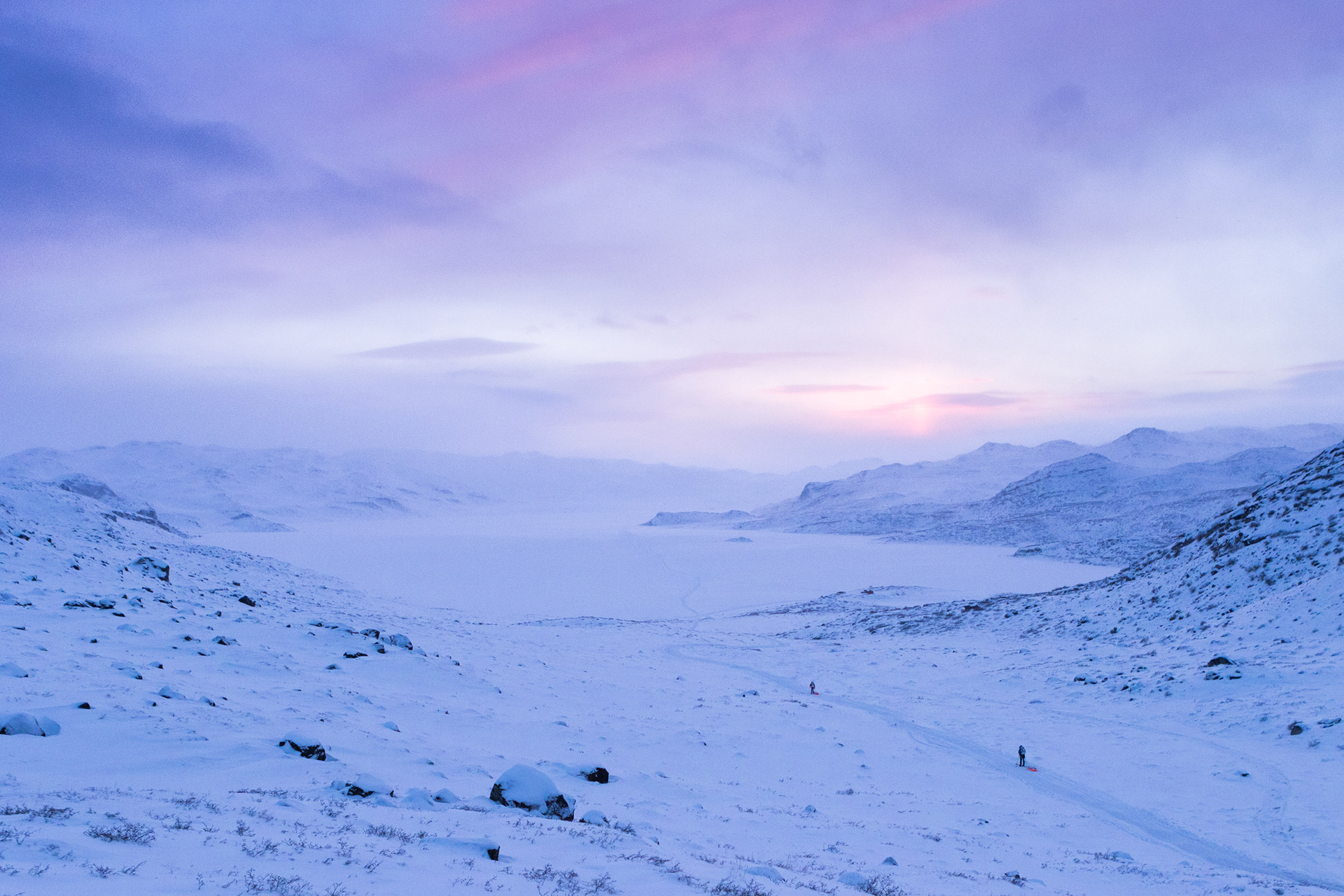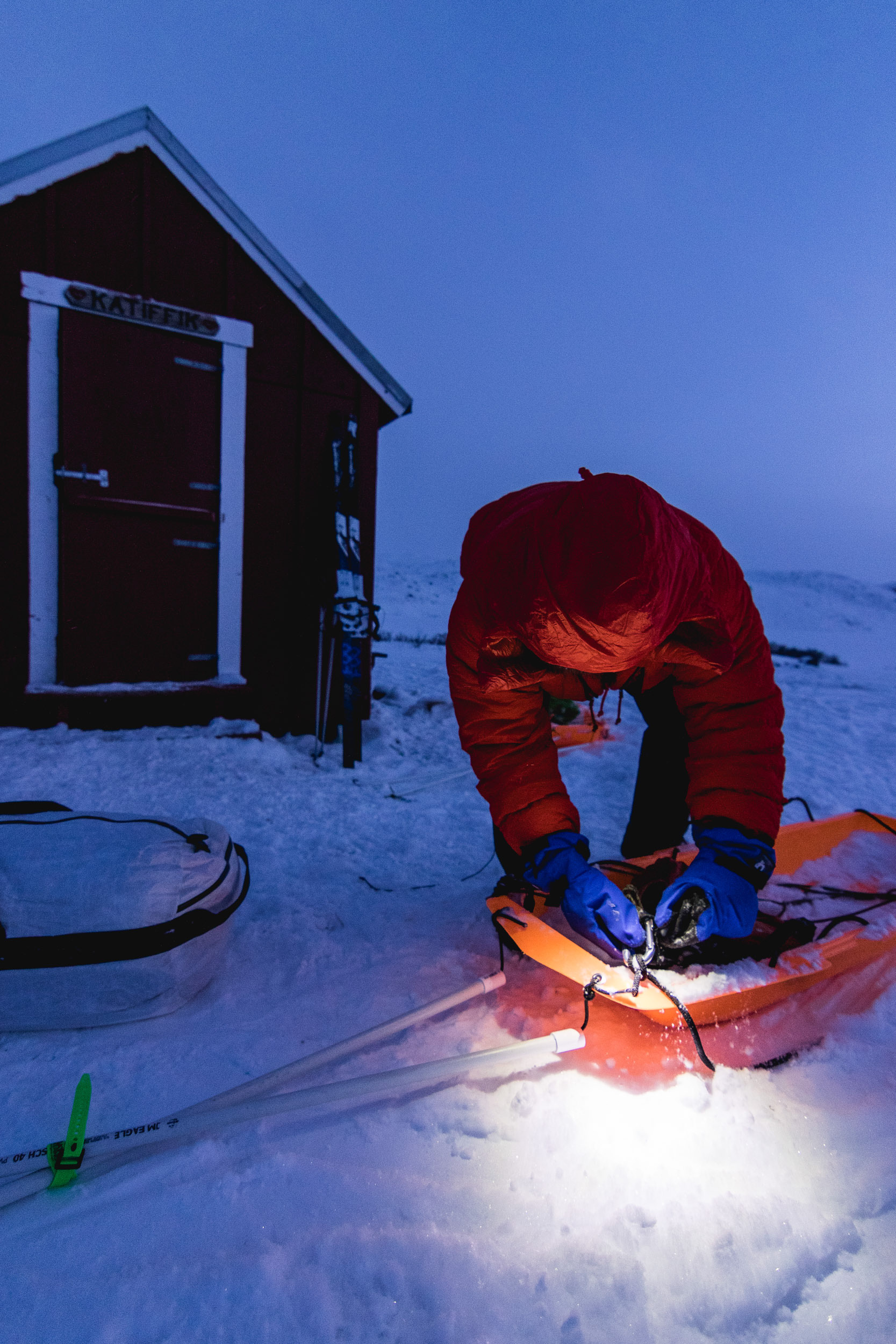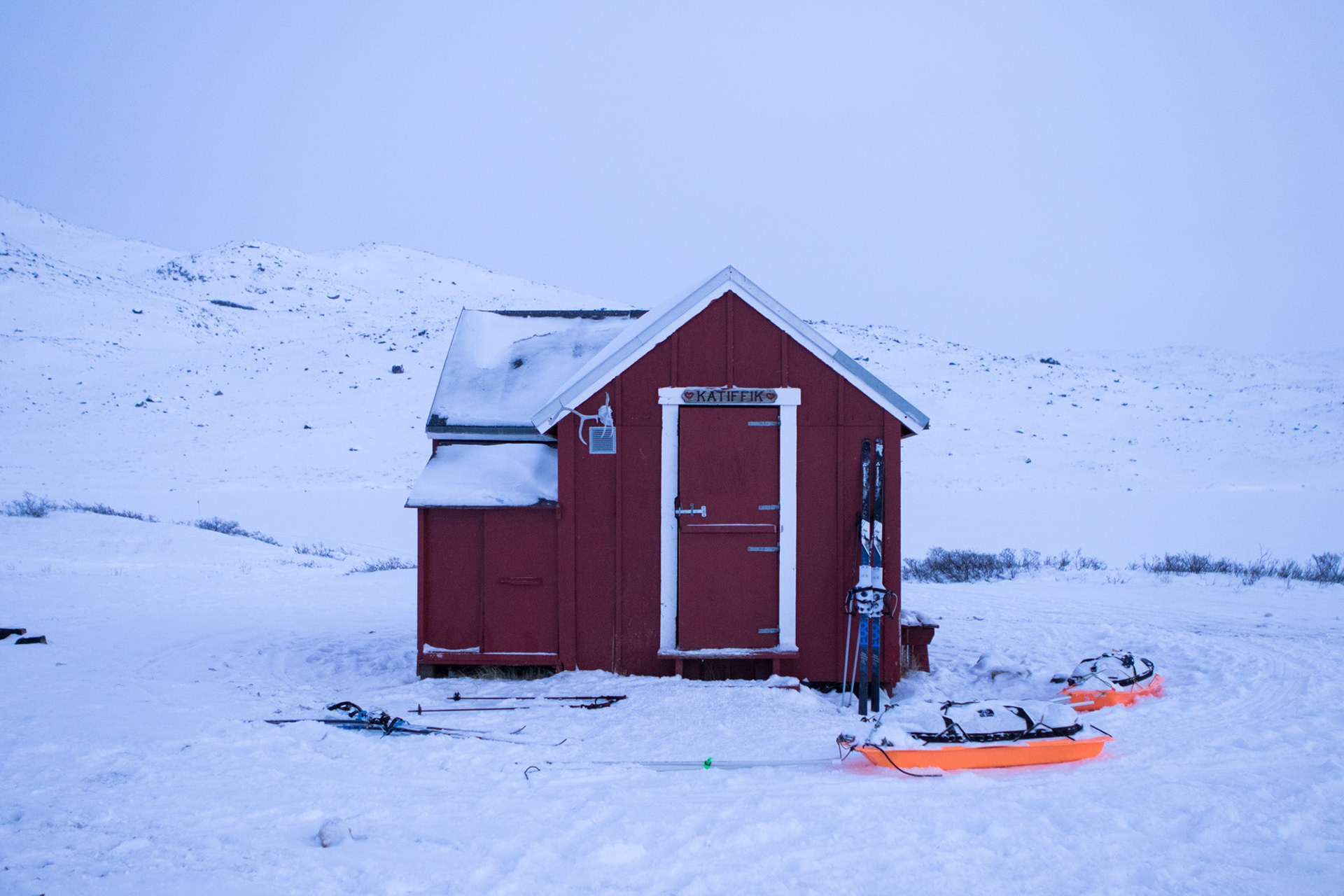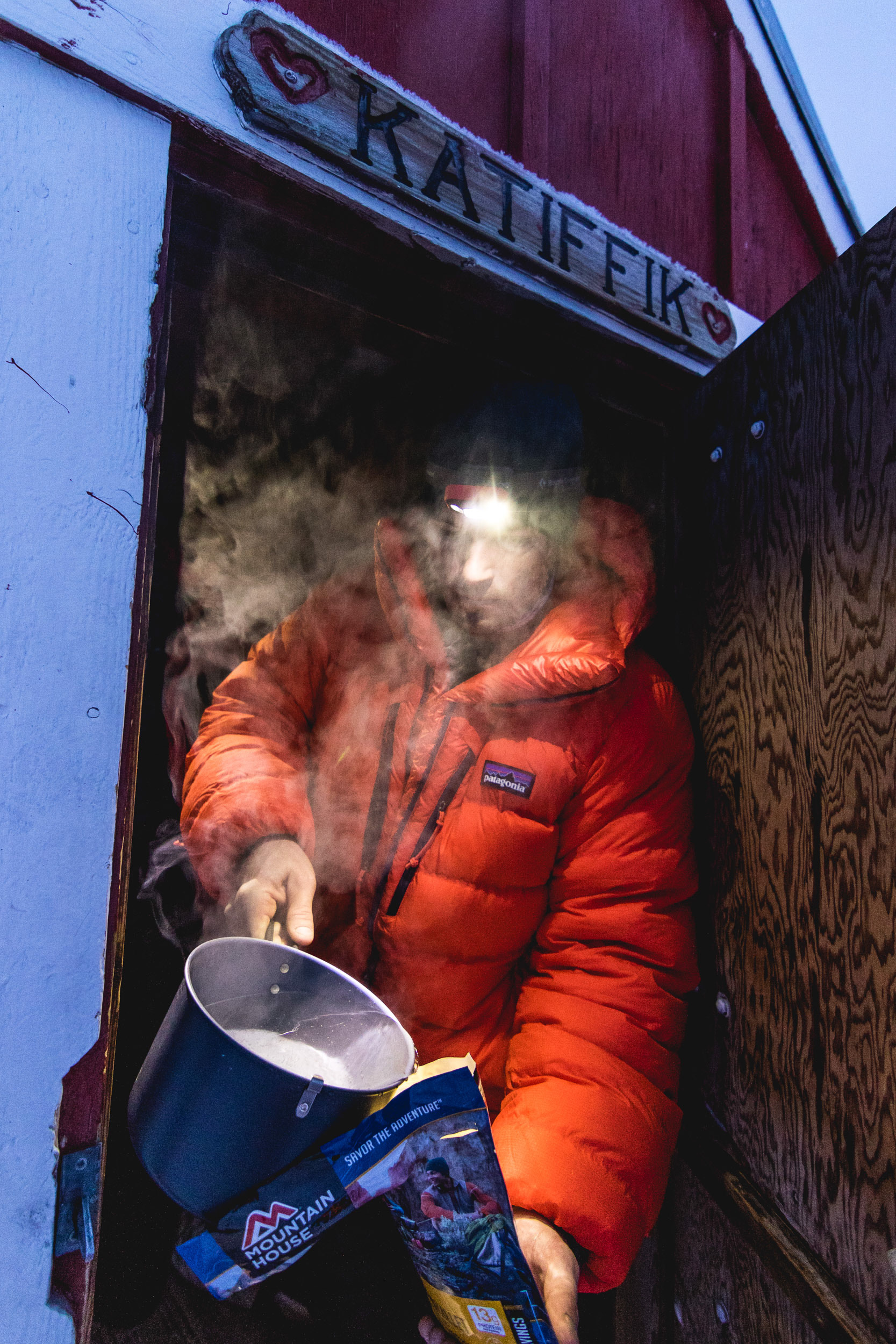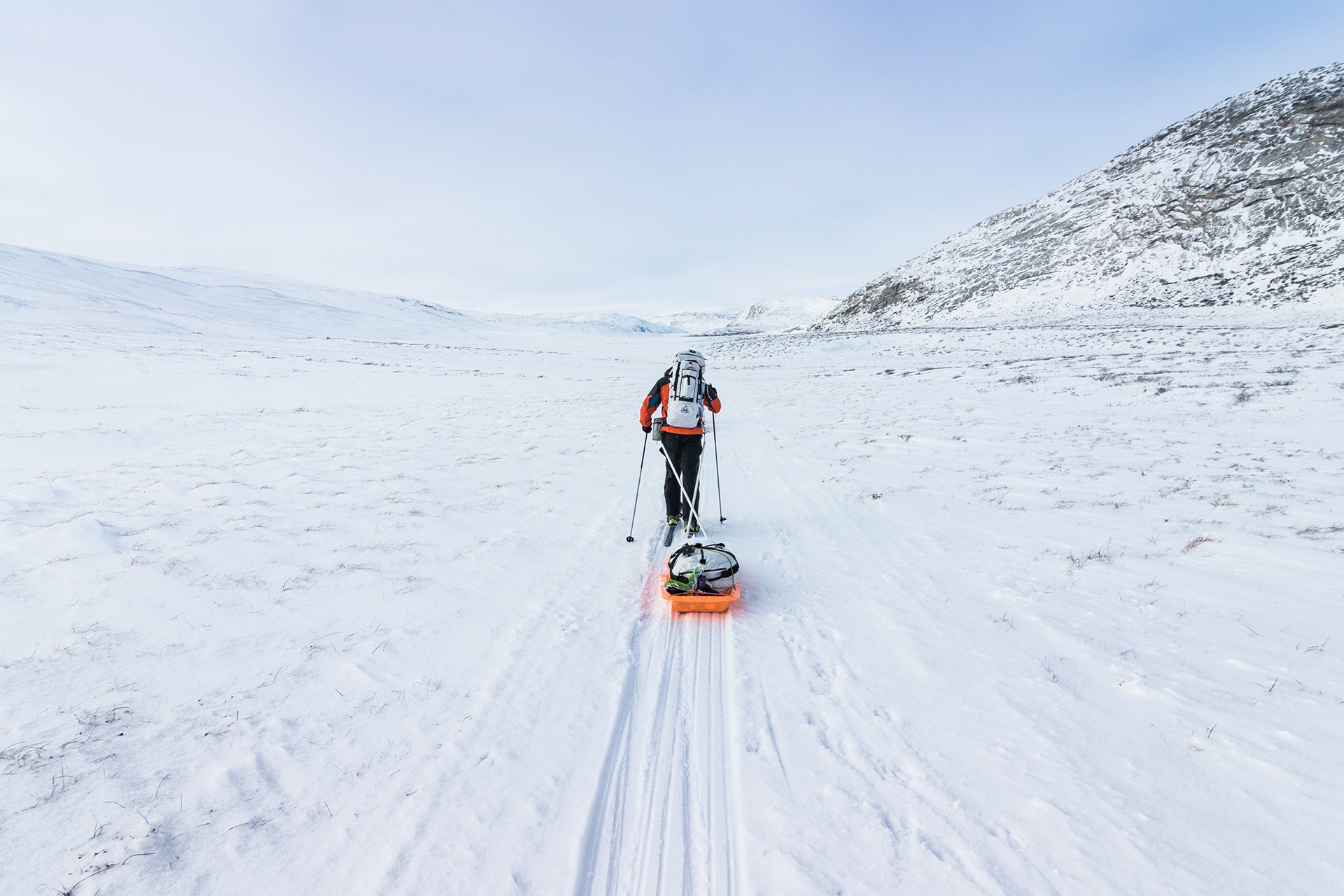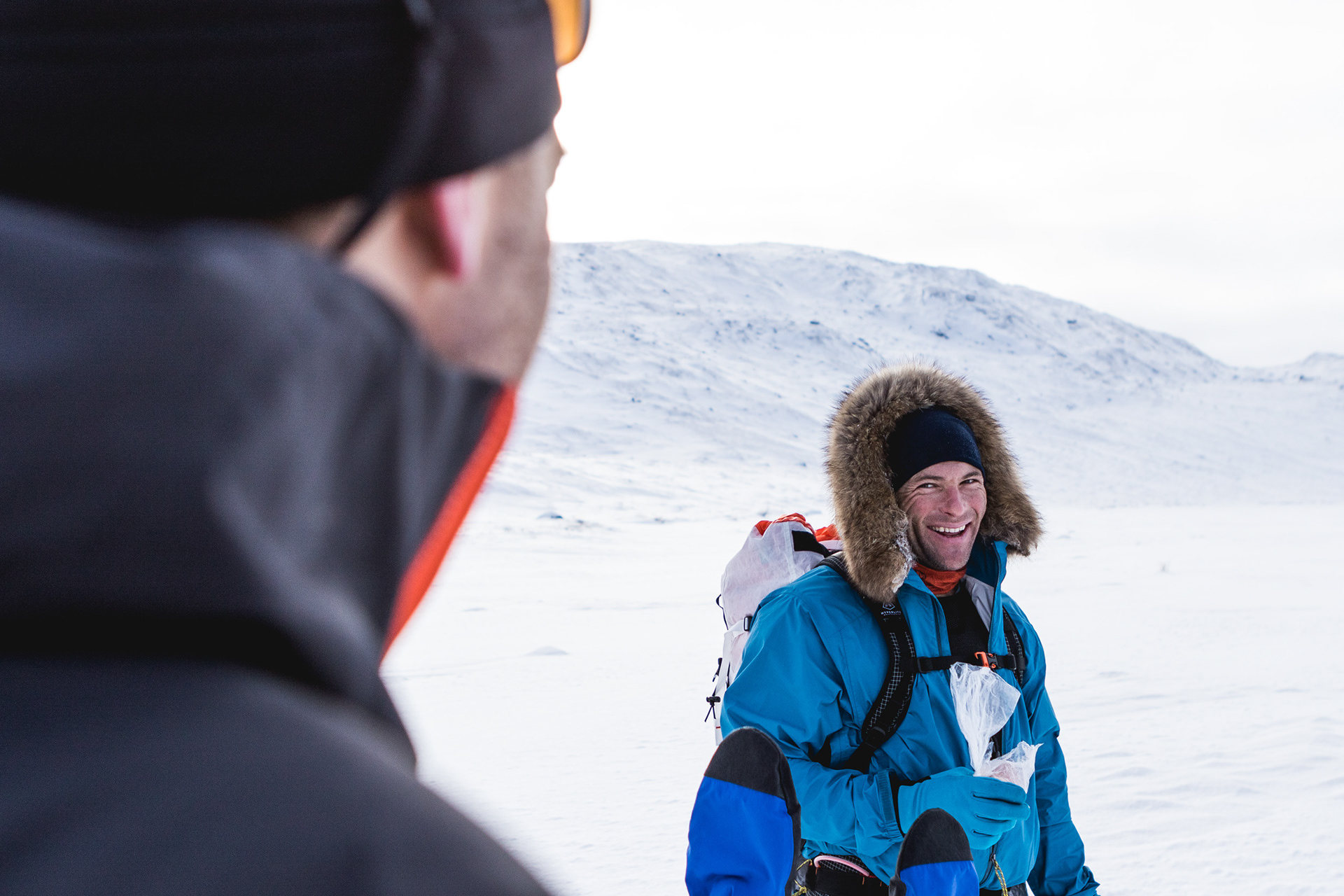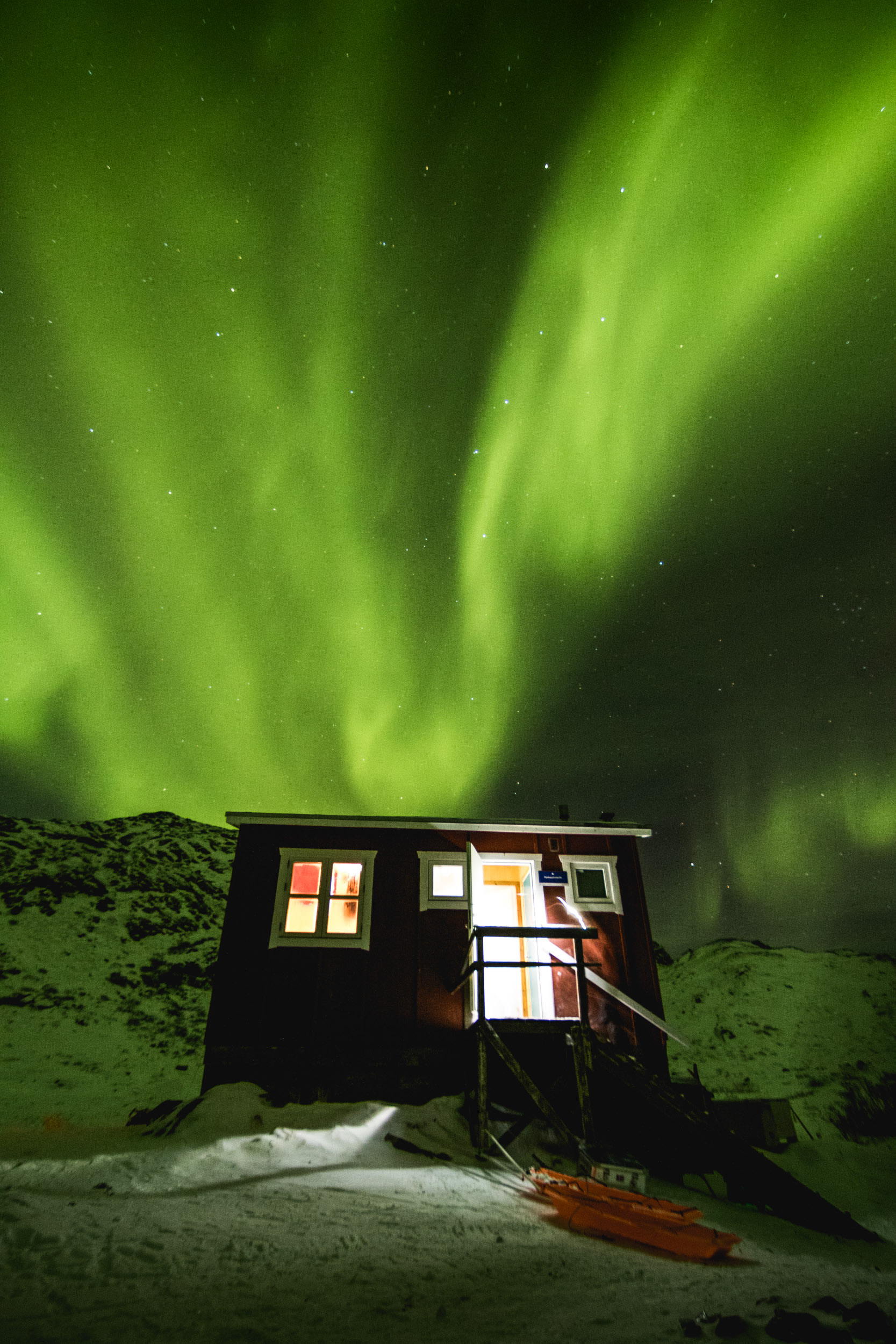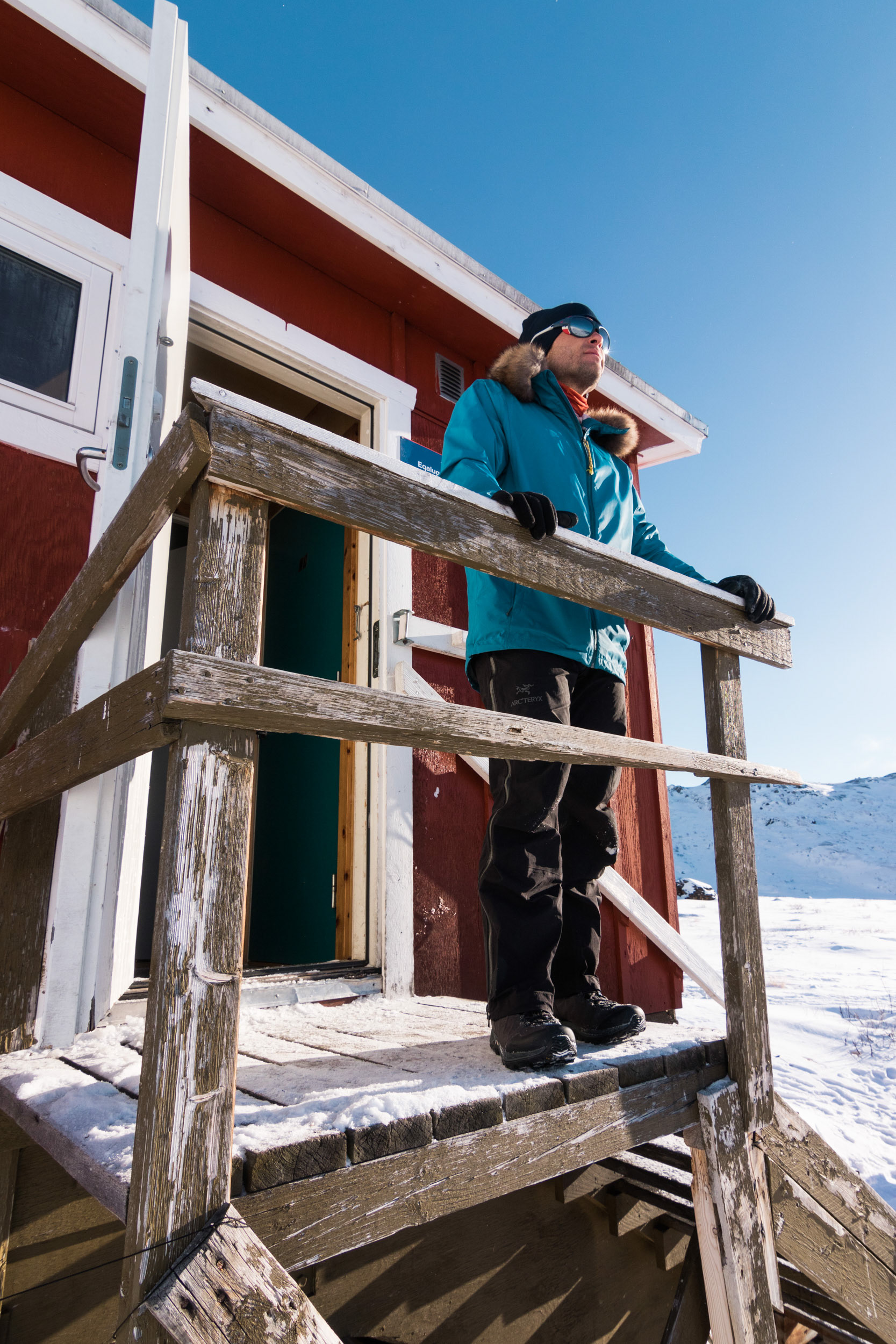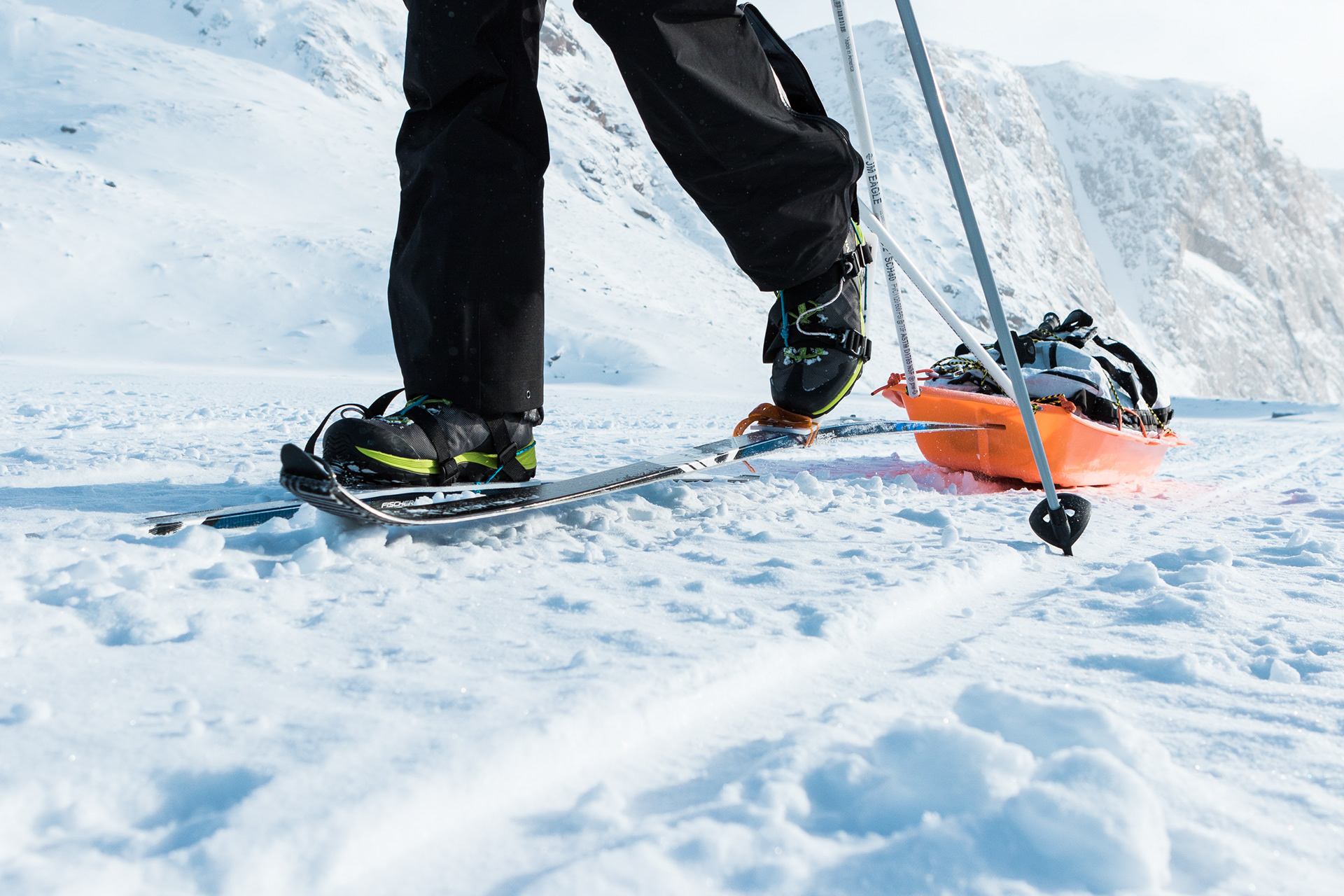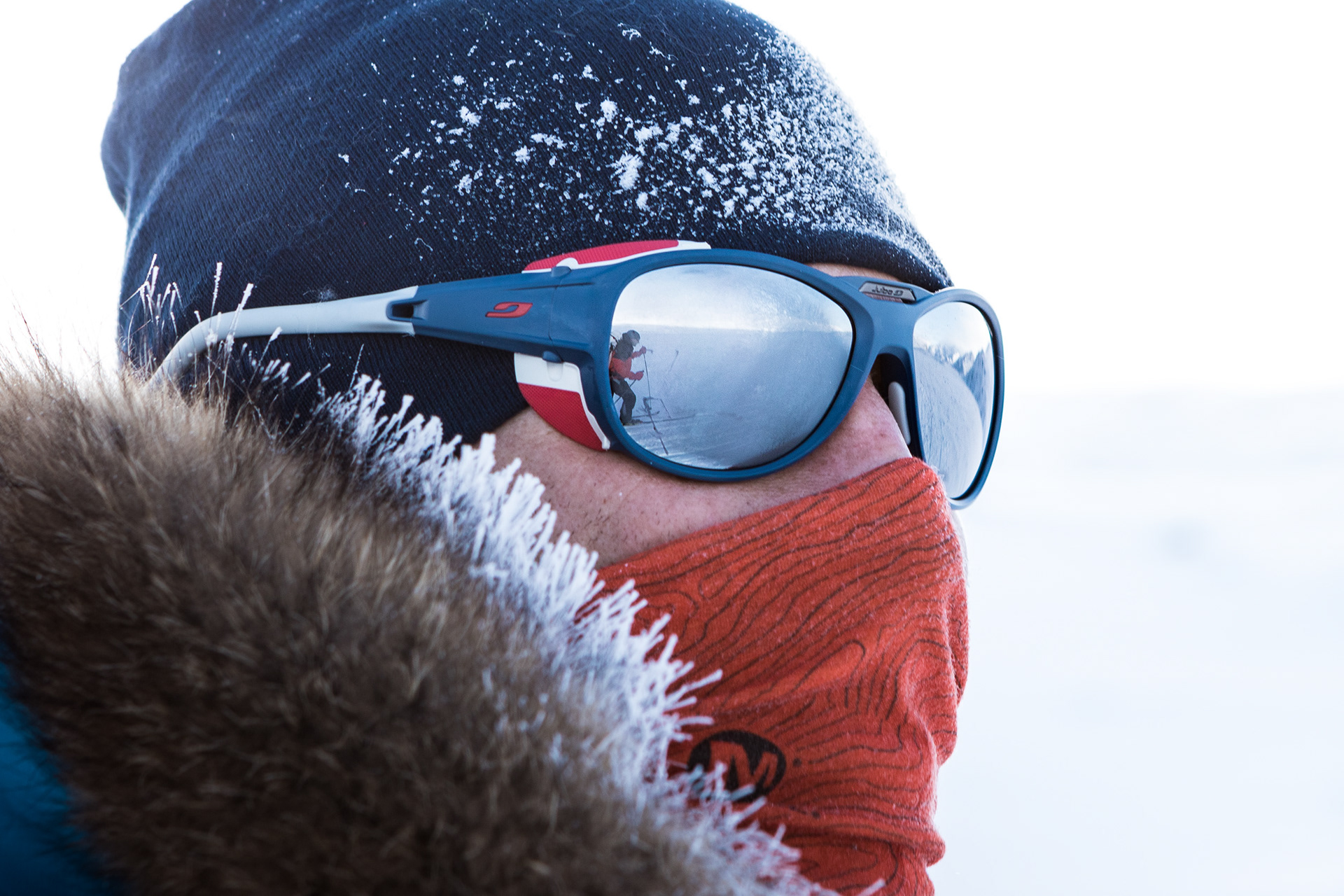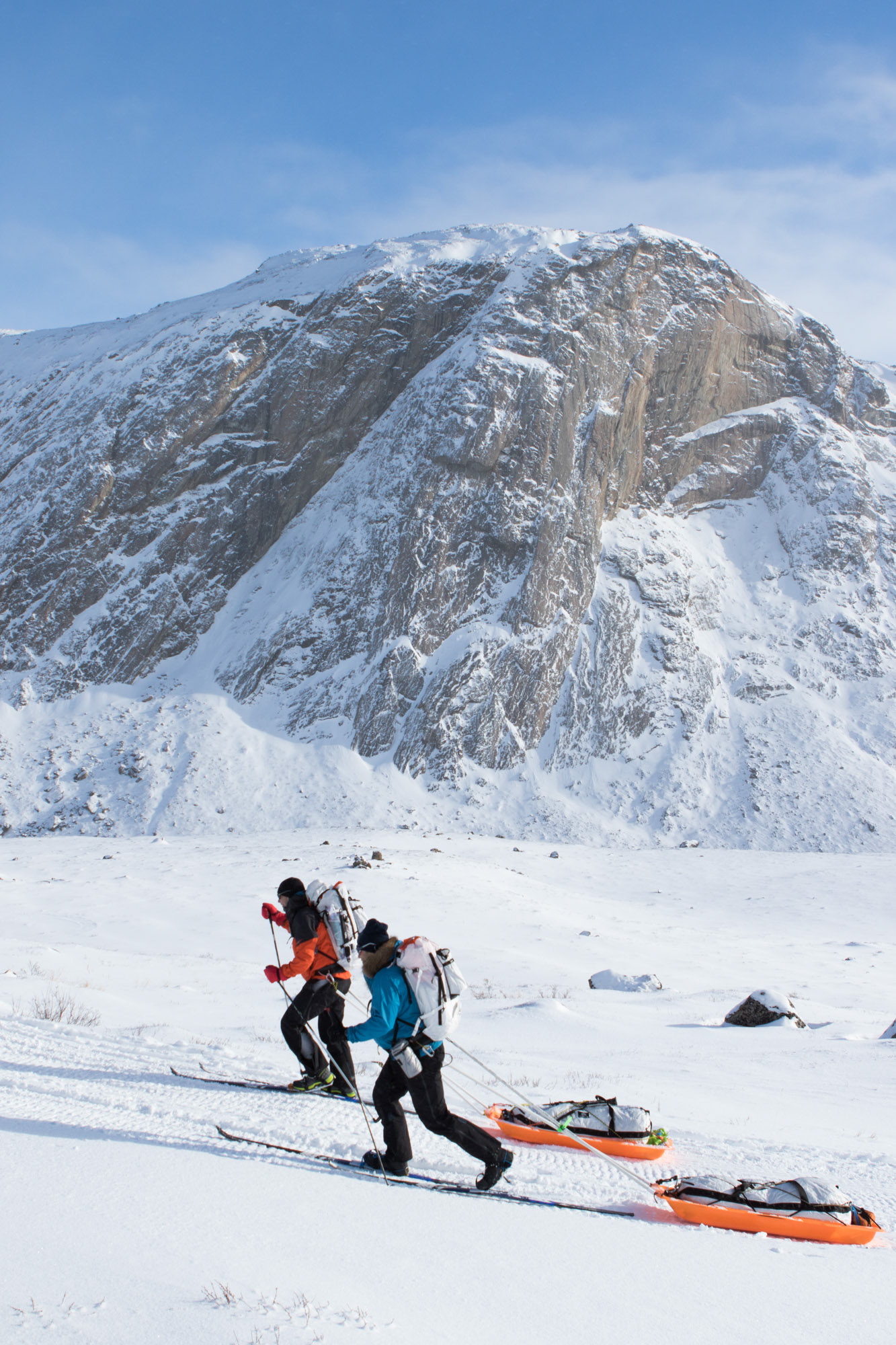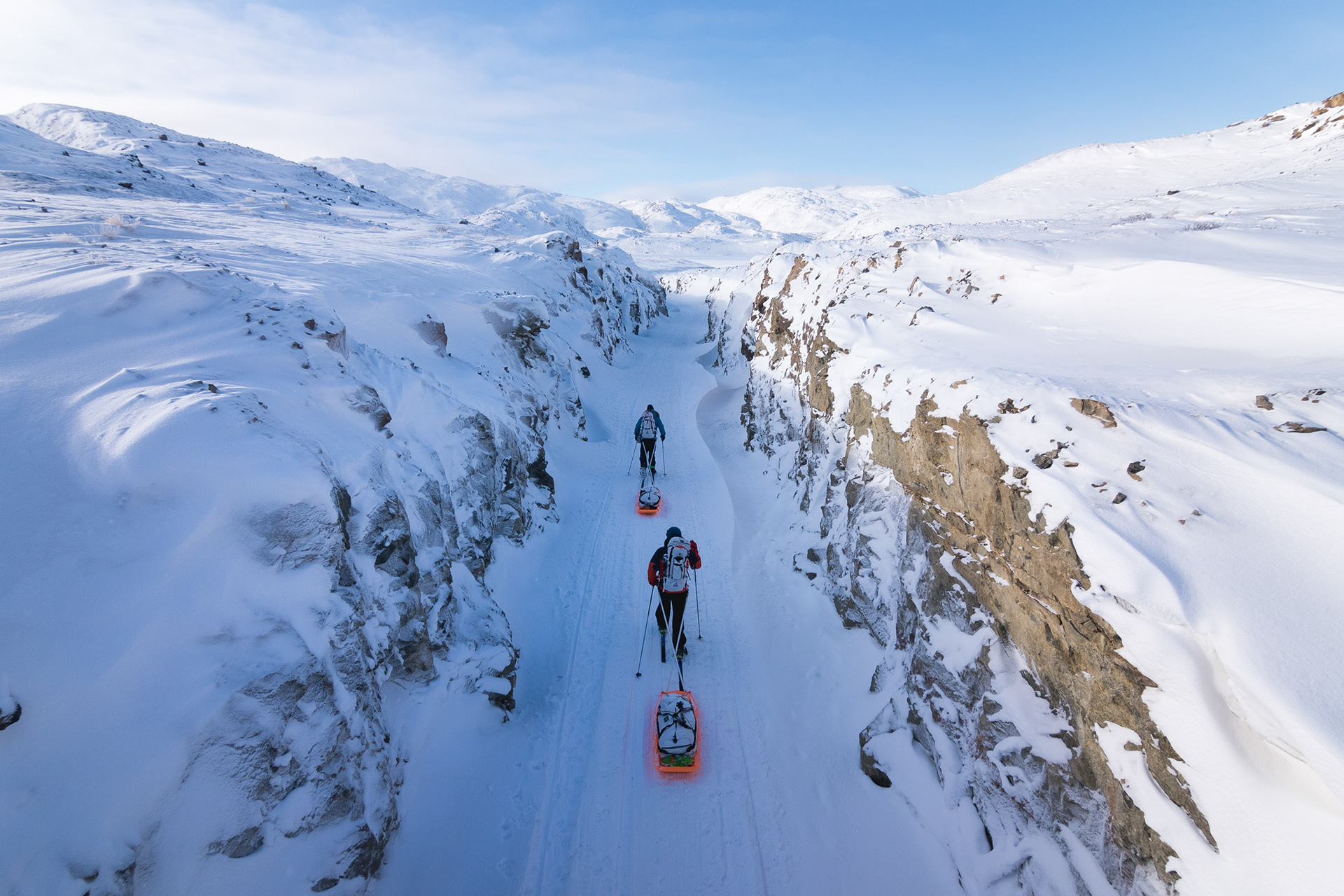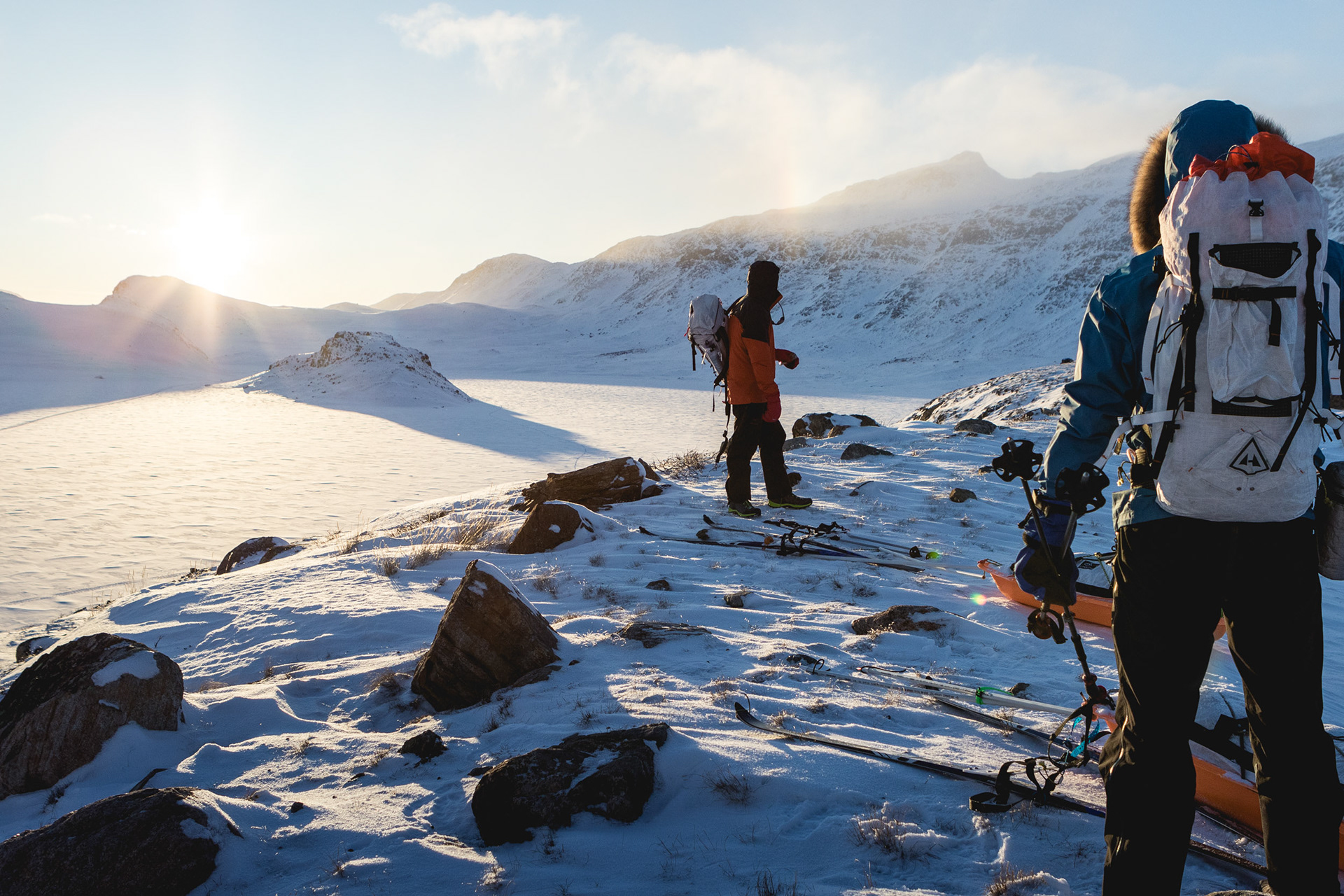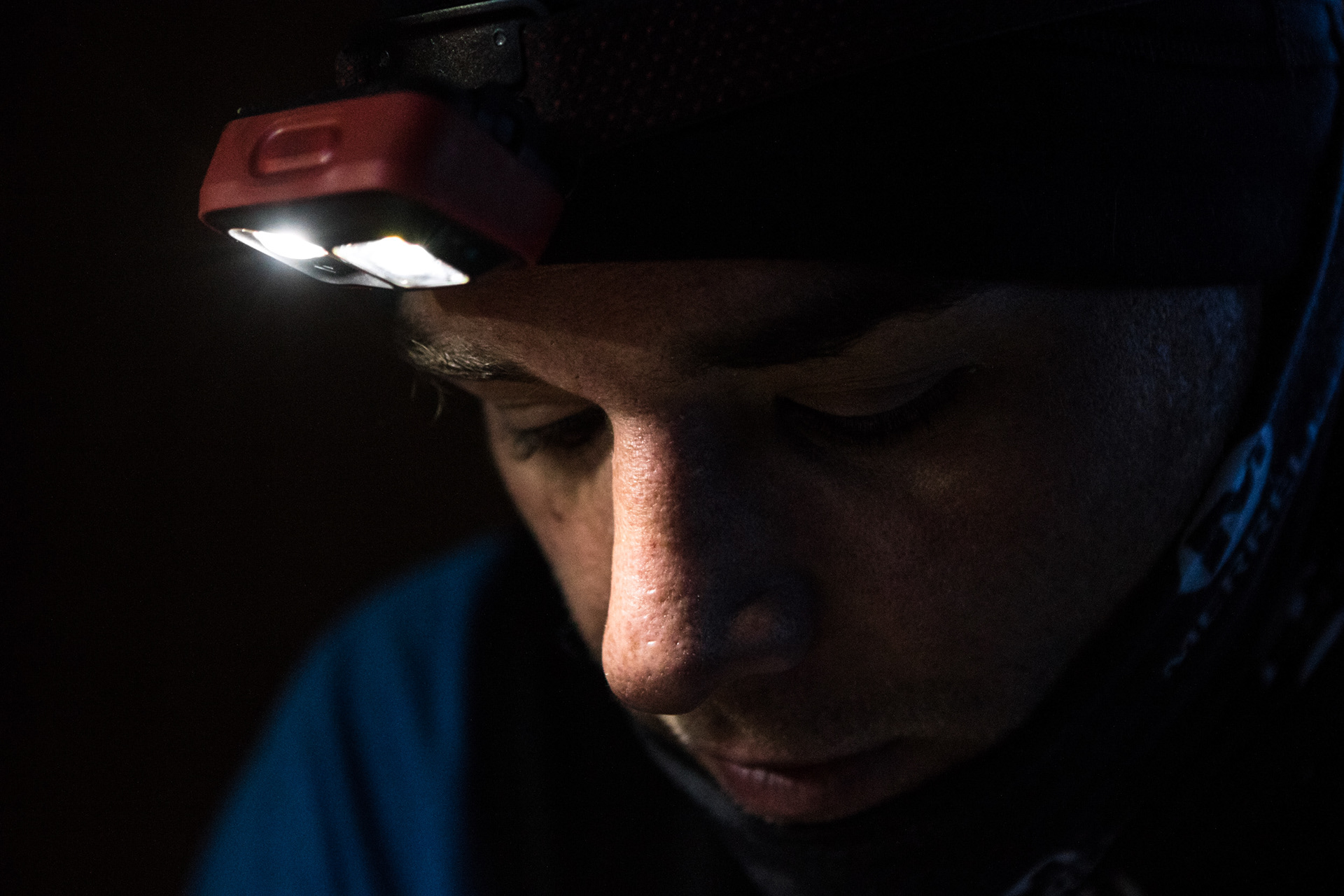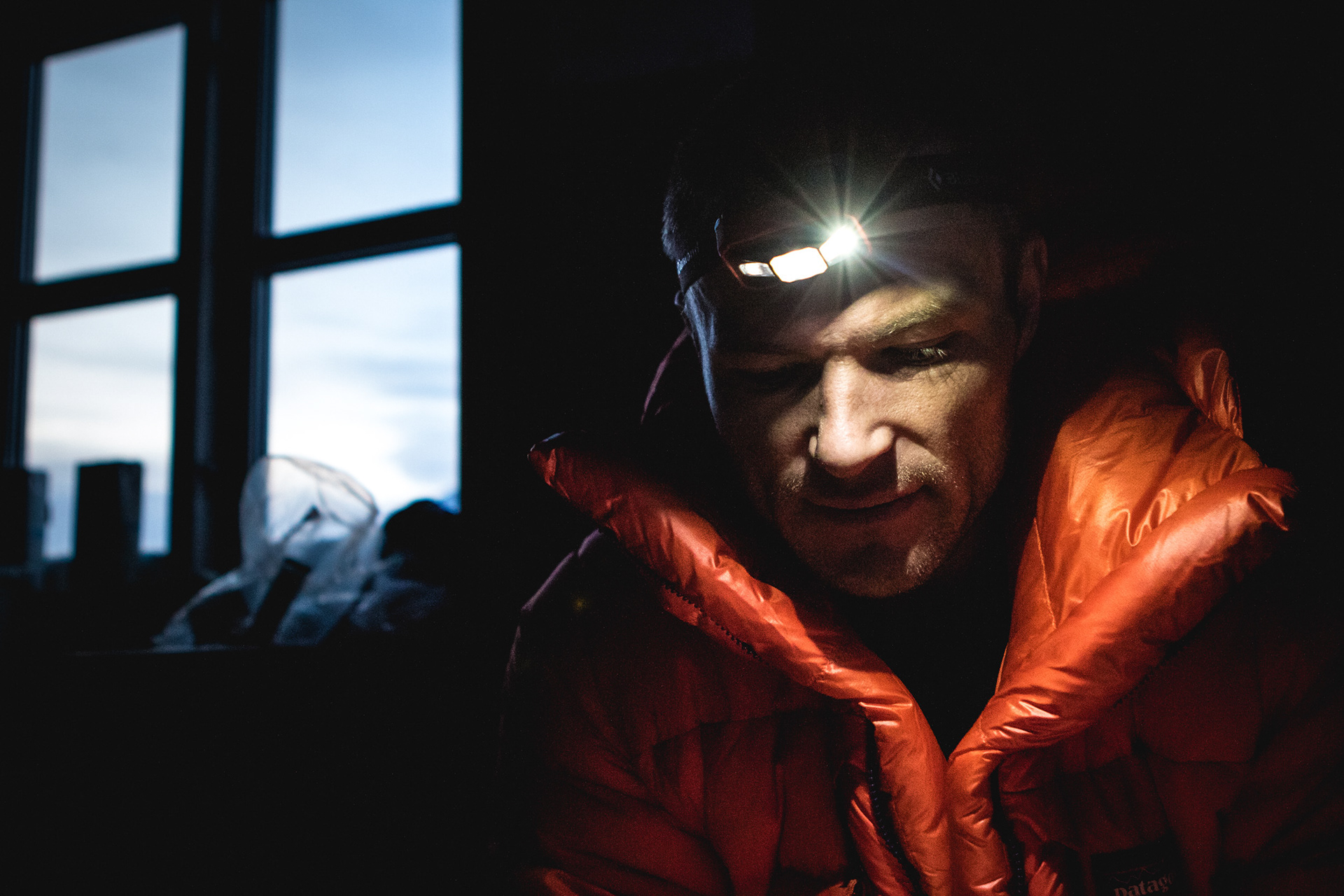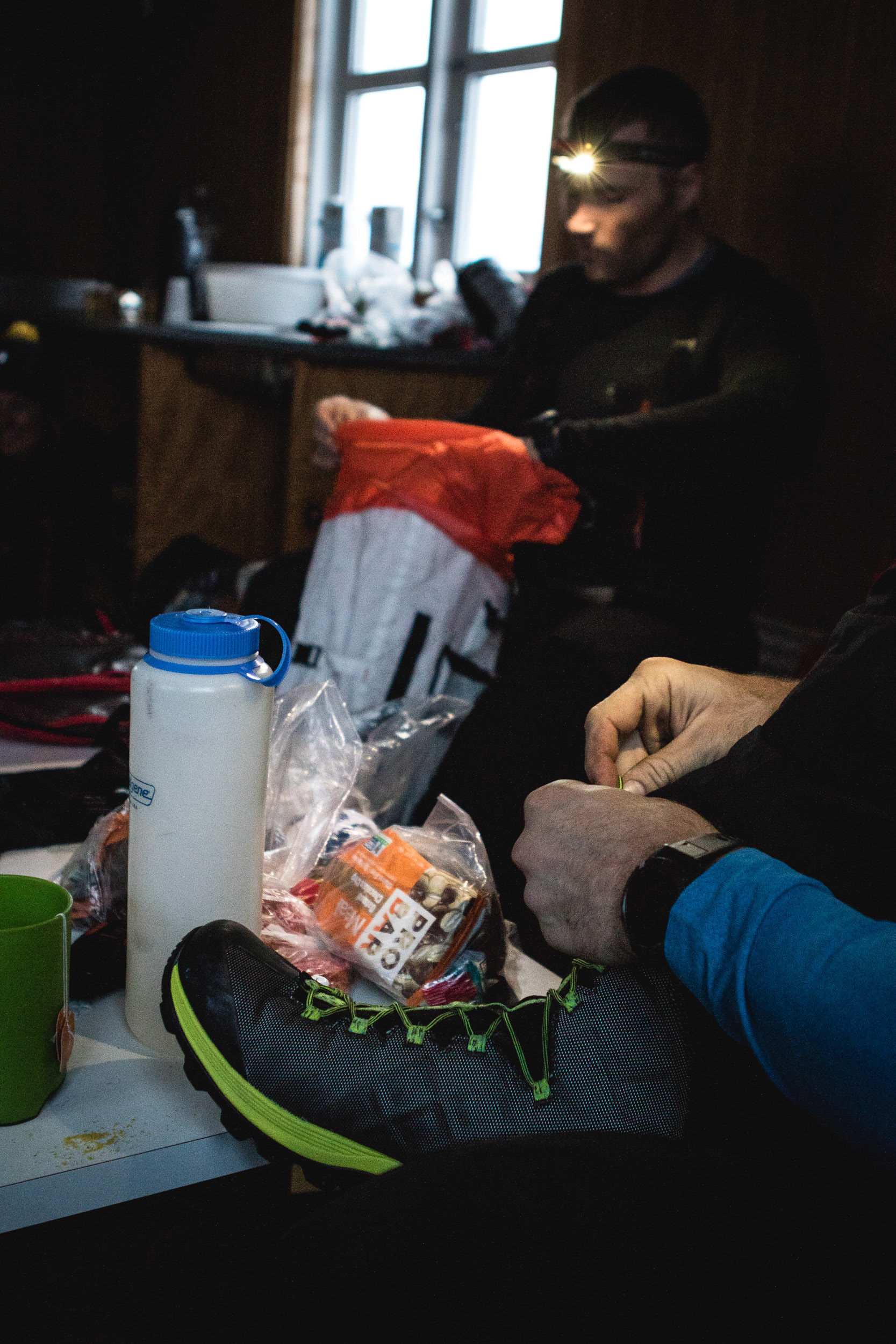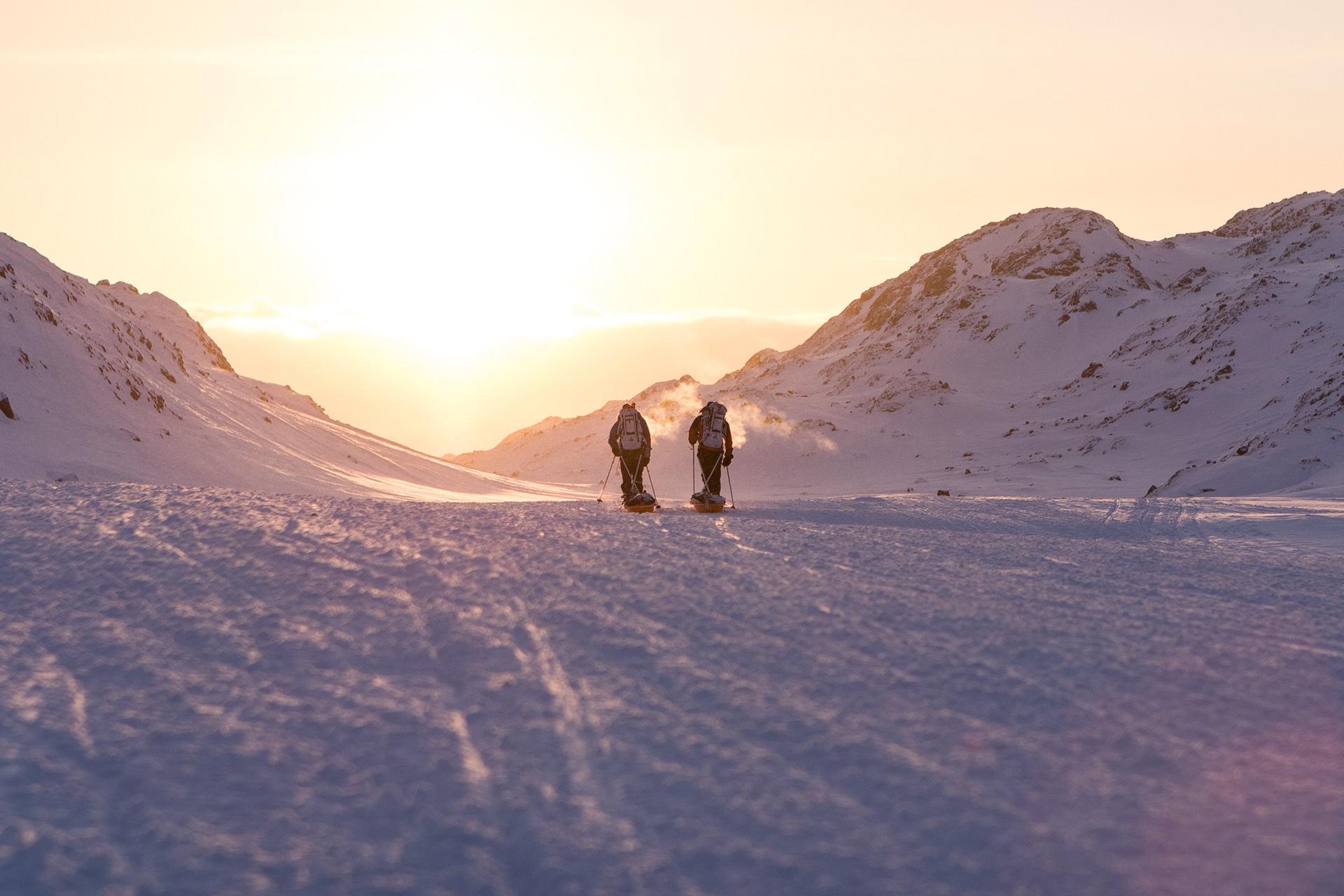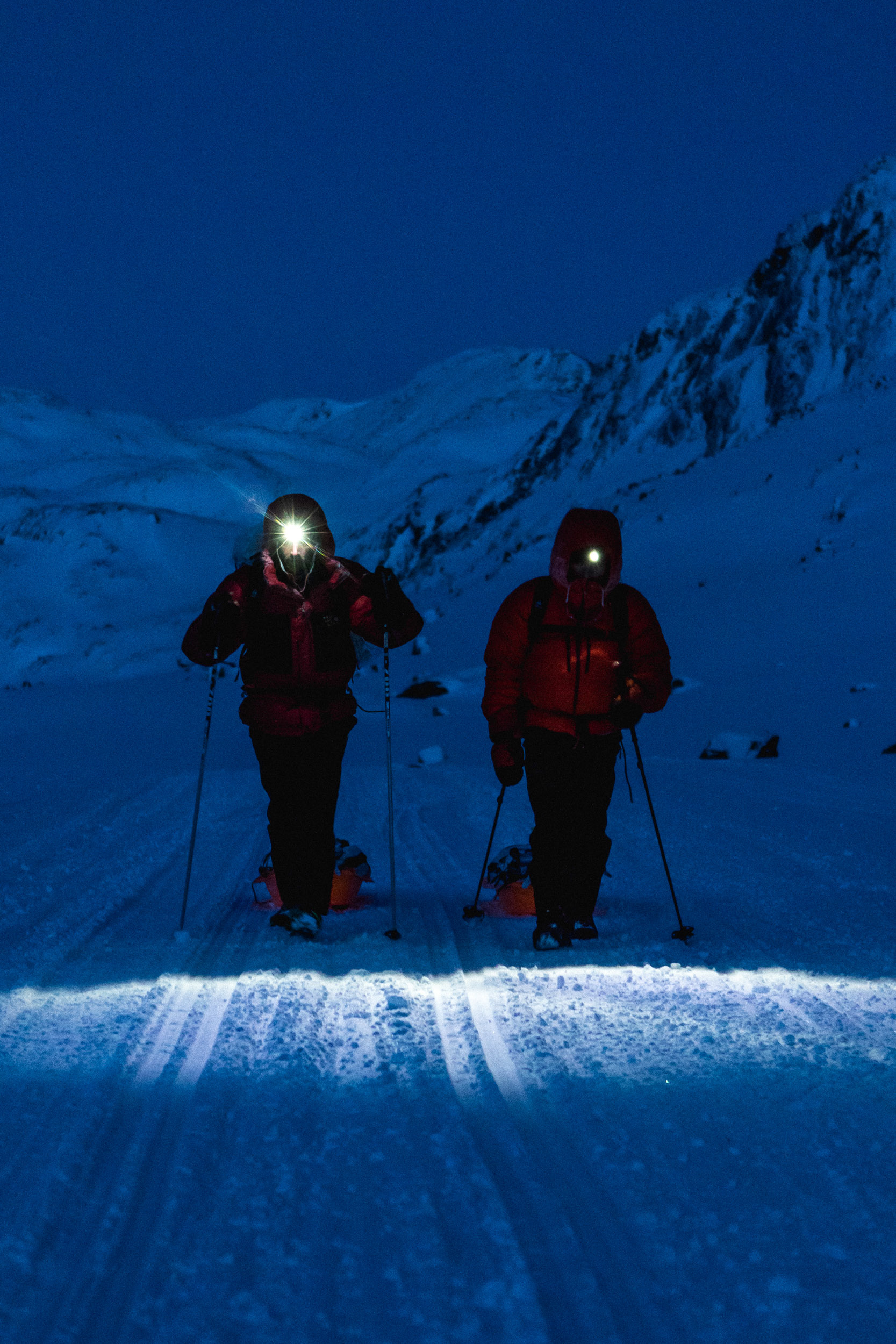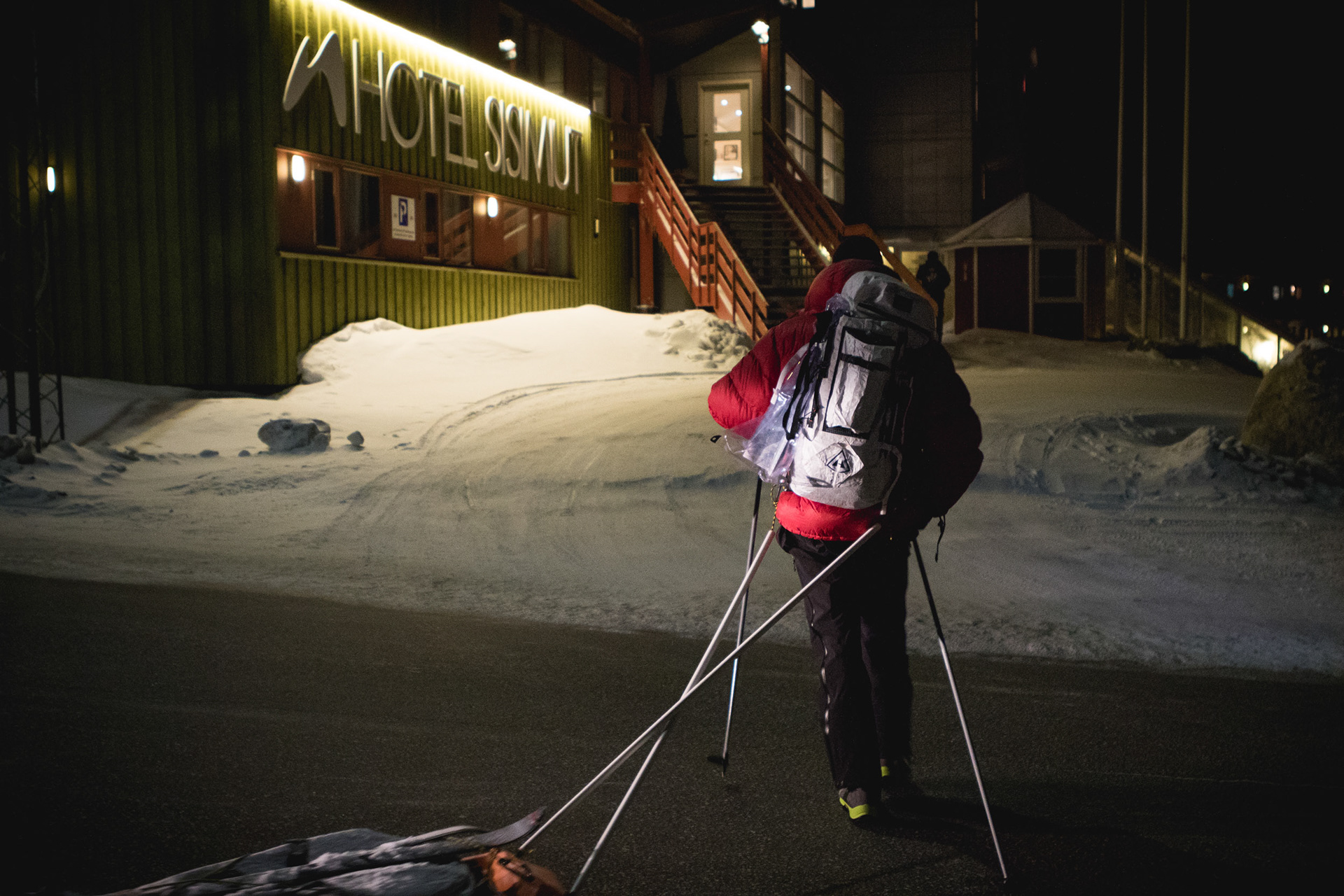 Merrell Presents: In Due Time
Synopsis
Greenland's Arctic Circle Trail stretches 124 miles from the edge of the polar ice cap to the small fishing town of Sisimiut. The trail sees most of its traffic during the summer months. Seldom do hikers attempt a winter passage. 
There is no known speed record for the Arctic Circle Trail during the winter. Merrell ambassadors Mike Chambers and Jason Antin journey to Greenland for an expedition to traverse the Arctic Circle Trail, in winter, unsupported, while testing the new Merrell Thermo Rogue winter boot.

Director: Andy Maser
Executive Producer: Lindsey Hagan
Cinematographer: Chris Naum
Editor: Chris Naum

Post Supervisor: Connor Scofield
Original Score: Gregory Johnson
Sound Design: Gerry Vasquez