San Francisco to Los Angeles: An Alternative Route
Agency: ROAM Media / Client: TAG Heuer
Ten days and 520 miles on a variation of one classic route. Bringing the year to a close with long days in the saddle, truly exploring California for my first time.
With November snows falling at home and a season of riding over, Joey and I set our sights on California for this branded content campaign with our friends at ROAM. Our third partner in the adventure, Karam, was making his way back from Bali with a regrettable lack of saddle time and overflowing positivity.
The trip started late at night in the Los Angeles airport. Building bikes at the conveniently hidden bike stand, ditching boxes and rolling down the hallway to go find a hotel.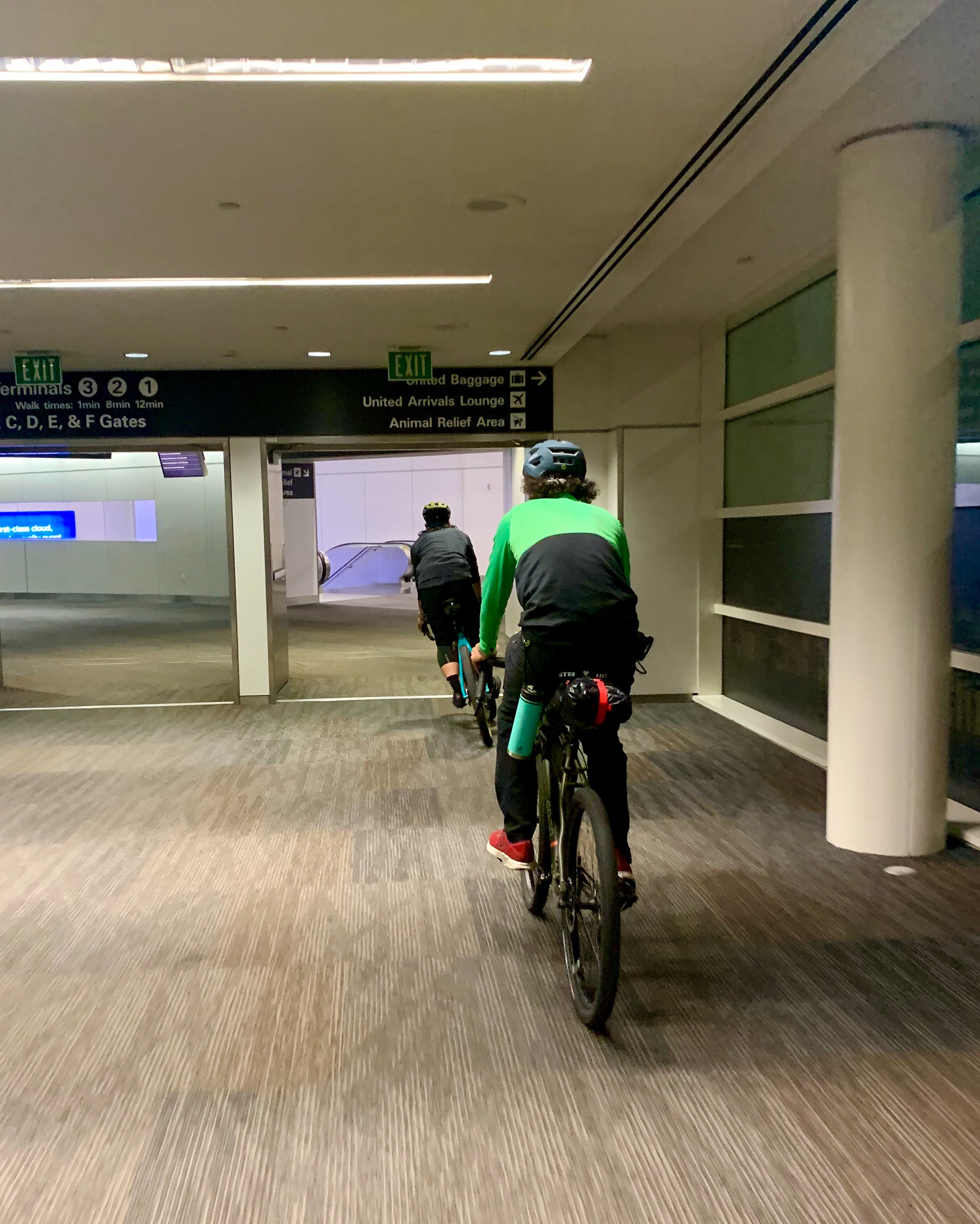 Silent ribbons of single track through the smell of pines.
Big road day ahead. Better get the fun in while you can.
Morning miles and rituals as the fog burns.